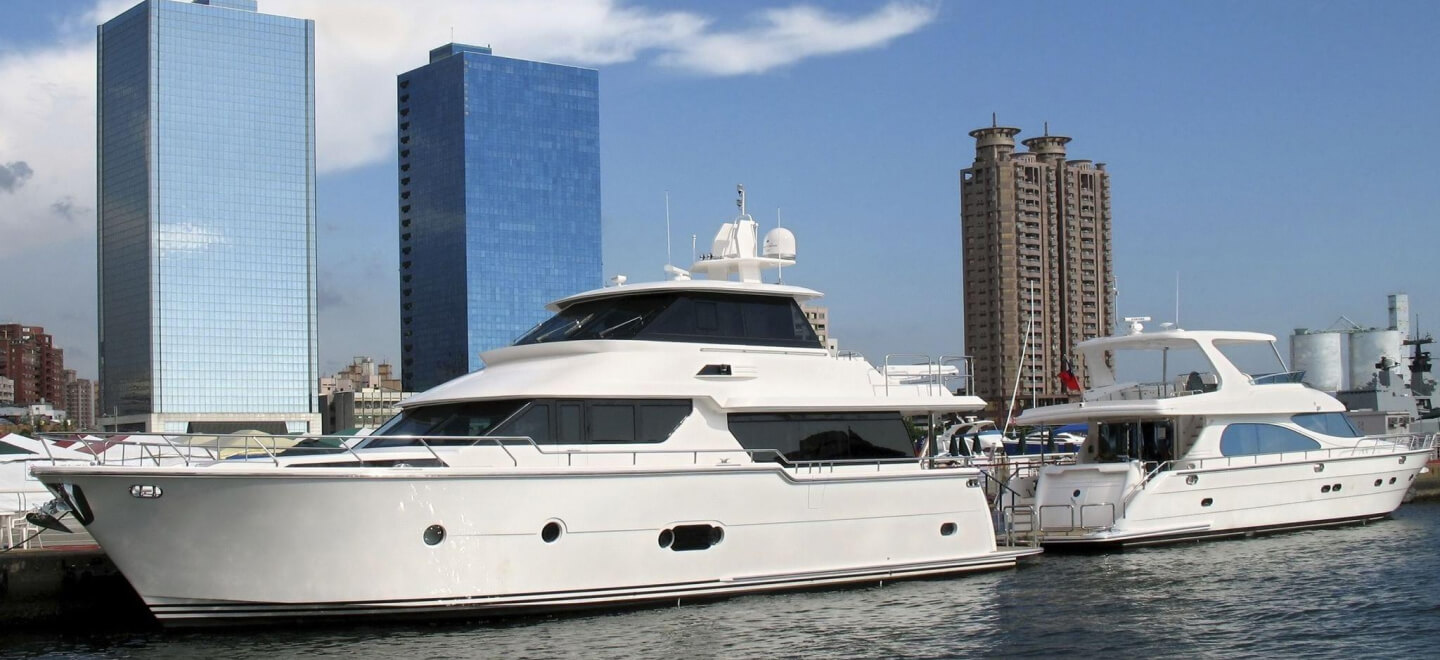 Sail Away with Empire Yachts: An Unforgettable Luxury Dubai Yacht Charter Experience!
Take a journey and explore the high life in Dubai with a yacht – a luxurious and unique way to experience the mesmerizing beauty of the city! From the bright lights of the city skyline to the serenity of the sea, experience a whole new world as you sail around the dazzling coast of Dubai. For those who want to witness the thrill of a luxury Dubai yacht charter experience, Empire Yachts offers the perfect solution. Featuring some of the most elite and stylish vessels available, Empire Yachts will provide you with the perfect setting to make your Dubai yacht experience unforgettable. Soak in the sun, take in the views, and get ready for one of the most memorable experiences of your life with Empire Yacht!
Book Now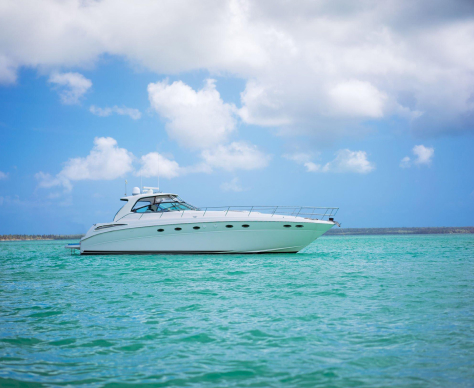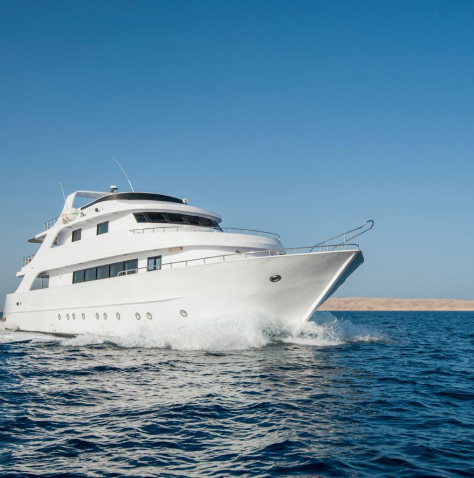 Living the Life of Luxury: A Day in the Life of a Dubai Yacht Renter
One of the perfect ways to enjoy the lavishness of Dubai is by renting a yacht. A yacht rental in Dubai is not only an extraordinary experience but also an opportunity to live a life of luxury for a day.
The day starts early with a pick-up from your hotel, where you are transported to the yacht dock. Empire Yachts will have your vessel ready and waiting for you, stocked with food, drinks, and any additional amenities you have requested. Once you step aboard the yacht, the crew will welcome you and give you a tour of the yacht, showing you all of the amenities and features.
As you set sail, you can relax on the deck of the yacht, taking in the stunning views of Dubai's skyline. The crew will be at your beck and call, ensuring that you have everything you need to make your day unforgettable. You can sip champagne, indulge in a gourmet meal, and soak up the sun on the yacht's deck.
If you're adventurous, you can try out some water sports, like jet skiing or wakeboarding. The crew will have all the necessary equipment on board and can assist you in getting started.
As the day draws closer, the yacht will return to the dock, and you will disembark feeling relaxed, rejuvenated, and pampered. This experience is an indulgent treat and an opportunity to explore the stunning coastline of Dubai and experience the luxurious lifestyle the city is famous for.
Book Now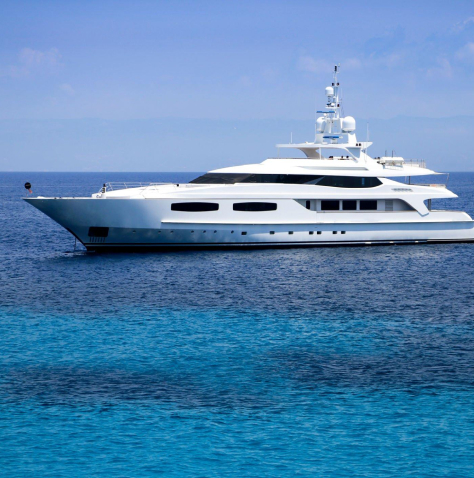 Yacht Life with Kids: Family-Friendly
Activities for Your Dubai Yacht Vacation
Empire Yacht will happily accommodate any specific requests for your children, such as child-sized life jackets, age-appropriate meals, and even toys and games to keep them entertained. Make sure to communicate your needs with the rental company before you set sail.
Once you're on board, there are many activities you can do as a family, such as snorkeling and swimming in the clear waters of Dubai, where your children can spot colorful fish and marine life. You can also try paddleboarding or kayaking, which are safe and fun for all ages.
For older kids, you can rent jet skis or wakeboards and let them try their hand at these exhilarating water sports. Our crew at Empire Yachts will provide safety instructions and guidance for your kids, ensuring their safety while having fun.
When it comes to meals, you can enjoy a family-friendly barbecue on board, with our crew grilling up delicious burgers and hot dogs for the kids while the adults indulge in a gourmet meal. You can also request kid-friendly meals such as pizza or pasta, ensuring everyone is happy and satisfied.
Finally, don't forget to take in the stunning views of Dubai's coastline and skyline, which are sure to take your breath away. You can build memories that will last a lifetime by taking family photos against the stunning backdrop of Dubai.

Your Dream Yacht Rental in Dubai: Why Empire Yachts Should
Be Your First Choice
Empire Yachts is the premier choice for luxury yacht chartering and private yacht ownership. With years of experience in the yacht charter and luxury yacht ownership industry, we provide unparalleled quality and service. The crew at Empire Yachts is highly trained and experienced, ensuring that your yacht rental experience is nothing short of exceptional. From the moment you book your yacht rental to the moment you step off the yacht, the crew will be at your service, ensuring that all of your needs and requests are met.

  050 240 0018

  charter@empireyachts.com
Our Range Of Exclusive Yachts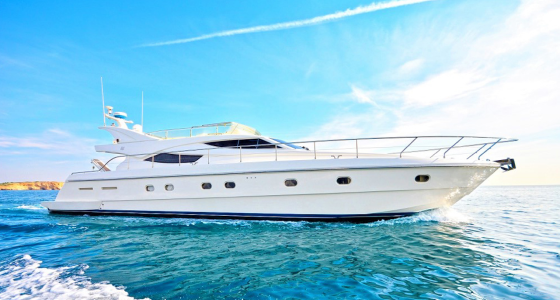 61 FT – LADY A YACHT
Welcome to the world of Lady A Yacht, where luxury and leisure come together to create an unforgettable experience.
This 61 FT beauty is the epitome of quality, with a sleek design and luxurious interior that will have you feeling like royalty. But it's not just the looks that make this yacht so unique – it's also the fantastic view.
So relax in style as you take in the stunning sights of the open water, or enjoy some quality time with friends and family in the spacious interior.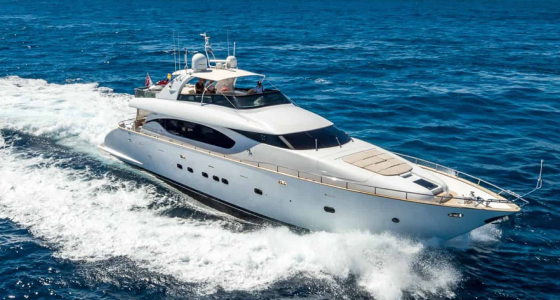 78 FT – LUXURY MIAORA
Introducing the Miaora, a luxurious 78 ft yacht that provides the ultimate experience in quality and comfort.
With stunning views of the water and an elegantly appointed interior, the Miaora is perfect for those who appreciate the finer things in life.
No detail has been spared in the design of this luxurious vessel, from the sumptuous furnishings to the top-of-the-line amenities. The Miaora is truly a work of art and provides the perfect setting for an unforgettable experience on the water.
Frequently Asked Questions
This will depend on the specific requirements of the destination where you plan to charter the yacht.
---
Empire Yachts takes several safety measures to ensure a safe and pleasant experience, including regularly maintaining and inspecting their yachts, providing experienced and licensed crew, and following local and international safety regulations.
---
The luxury amenities you can expect when chartering with Empire Yachts will vary depending on the specific yacht you choose.
---
The process for booking a charter with Empire Yachts typically involves contacting us, consulting with a charter broker, choosing a yacht, and signing a charter agreement.
---
Empire Yachts is committed to providing exceptional customer service and ensuring our clients have a memorable and enjoyable experience.
---