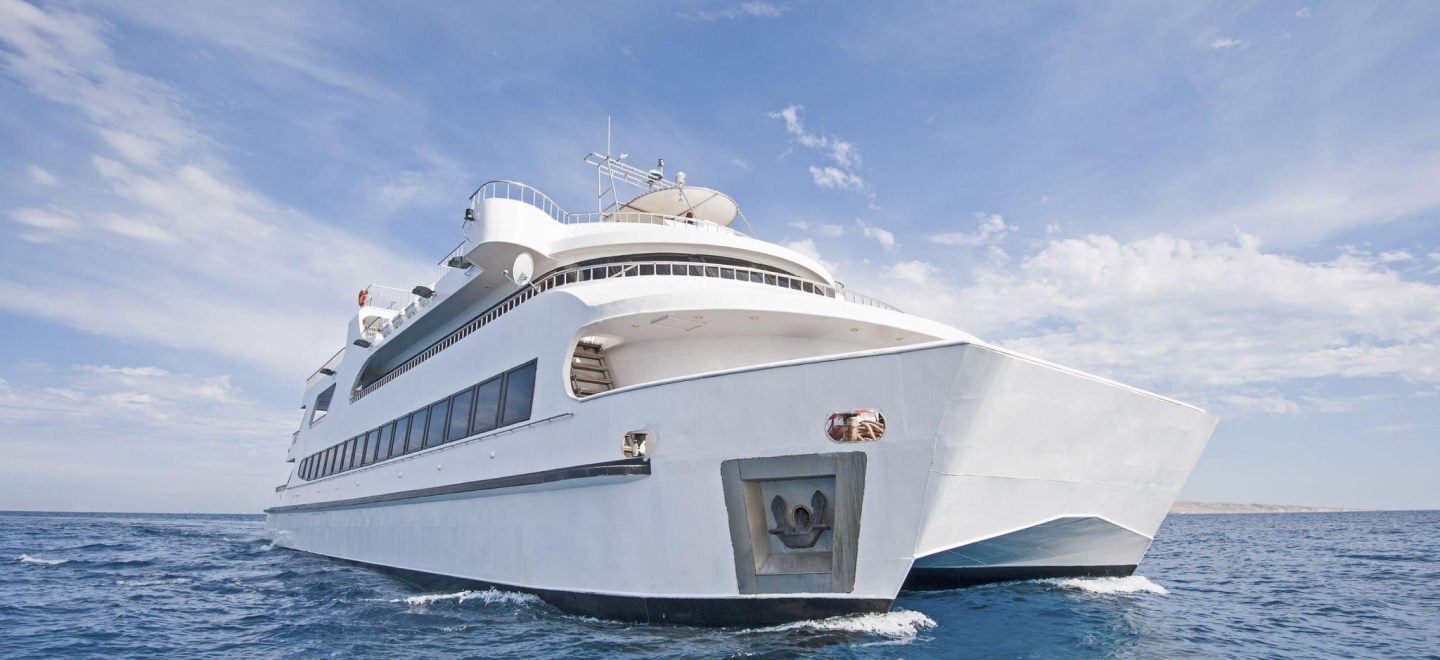 Be a Part of Luxury Yacht Rental Dubai Marina with Empire Yachts
It is amazing to see a genuine luxury yacht. In addition to being enormous, it frequently has a pool and a variety of water "toys," including dive gear and jet skis, and it can hold up to 30 or 40 guests in addition to 60 staff members. The wealthy or well-known owners of these graceful beauties ride them as they sail around the world's waters. On that note, renting a top-class luxury yacht rental Dubai Marina might be a dream. Empire Yachts is here to fulfill your dream. Be a part of the top luxury ride on the sea coast with Empire Yachts.
Book Yours Now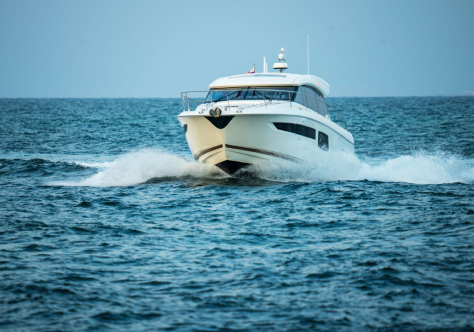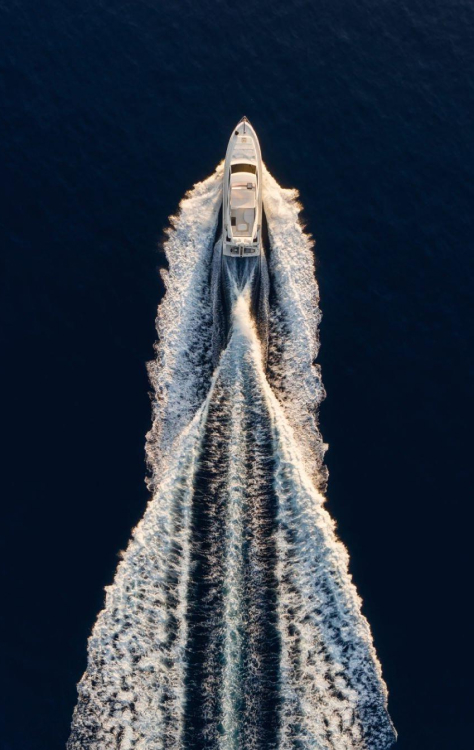 Feel Like a King with the Top-Class Luxury Boats
High-end features and design aspects are frequently seen on Empire Yachts' luxury Yacht Rental Dubai Marina, including:
A large, attractive space with high-quality materials and furniture.
Numerous spacious accommodations, including opulent master suites, guest cabins, and staff quarters.
High-end audio and video systems and smart home technologies are examples of contemporary entertainment systems.
Pools, hot tubs, spas, gyms, and theatres are available on board.
Sun terraces, outdoor eating spaces, and balconies with wide-ranging vistas are examples of outside amenities.
Modern navigation systems and high-performance engines ensure efficient operation.
Use water toys like jet skis, boats, and tenders for leisure purposes.
A fully functional galley and dining spaces for meals and entertainment while traveling.
The onboard security and safety systems include fire suppression systems, life rafts, and life vests.
Book Now
Luxury Moments are Waiting for You!
There are practically hundreds of luxury yachts available. Choose what fits you the best. Luxury charter boats have a lot to offer, from cutting-edge theatres to luxurious spa services.
Empire Yachts is one of the top providers of luxury Yacht Rental Dubai Marina with well-liked amenities and features that will improve your charter experience.
There is nothing more soothing than reclining in a hot tub, and Empire Yachts' luxury Yacht Rental Dubai Marina includes one. These are outdoors and have stunning water panoramas.
These are frequently flanked by sun loungers, deck chairs, and fully supplied bars. The location turns into the ideal spot to unwind while enjoying the weather or stargazing.
It is extremely simple to pass a few hours in luxurious comfort. On some of our yachts, the spa treatment space includes a jacuzzi, massage tables, and a sauna.

Empire Yachts- One-Stop Destination for Luxurious Boats
Empire Yachts is the premier award-winning yacht charter company in Dubai, founded in 2006. Since we are the first charter firm with its own fleet of boats, we have pioneered the yacht chartering market by setting standards and benchmarks for others to follow. The best boats for hire in the UAE are those that we proudly own at Empire Yachts Rental in Dubai.
For yacht rentals in Dubai, Empire Yachts has a large range of yachts to meet your needs. For the complete range of 20+ charter boats, please choose one of our featured yachts for hire or get in touch with us directly. Empire Yachts guarantees exceptional quality boat charters. We are knowledgeable, considerate, and have incredible attention to detail, which sets us apart from other yacht rental businesses in Dubai. Empire Yachts participates in all facets of the yachting business; therefore, we provide local representation for both owners and charterers. In every facet of our organization, we strive to retain an air of exclusivity. So, book your luxury yachting
Our Range Of Exclusive Yachts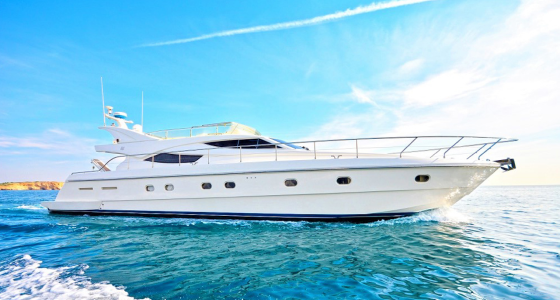 61 FT – LADY A YACHT
Welcome to the world of Lady A Yacht, where luxury and leisure come together to create an unforgettable experience.
This 61 FT beauty is the epitome of quality, with a sleek design and luxurious interior that will have you feeling like royalty. But it's not just the looks that make this yacht so unique – it's also the fantastic view.
So relax in style as you take in the stunning sights of the open water, or enjoy some quality time with friends and family in the spacious interior.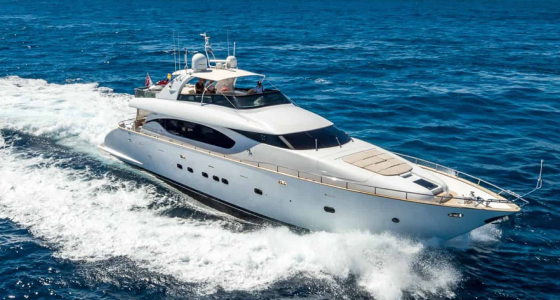 78 FT – LUXURY MIAORA
Introducing the Miaora, a luxurious 78 ft yacht that provides the ultimate experience in quality and comfort.
With stunning views of the water and an elegantly appointed interior, the Miaora is perfect for those who appreciate the finer things in life.
No detail has been spared in the design of this luxurious vessel, from the sumptuous furnishings to the top-of-the-line amenities. The Miaora is truly a work of art and provides the perfect setting for an unforgettable experience on the water.
Frequently Asked Questions
You have a choice: you may bring your own food and drink on the boat journey, or we can offer it upon request. We have facilities for preparing and storing food on each of our boats.
---
At Empire Yachts, you may rent a boat for an hour or the entire day.
---
For a small additional fee, a disc jockey will be scheduled according to your needs, and music can be played. Additionally, one is free to bring their own music collection.
---
In this situation, we will reschedule the reservation, but only after giving you advance notice and using dates that work best for you.
---
It is the first priority, and nobody is allowed to invade your in-flight privacy. 
---