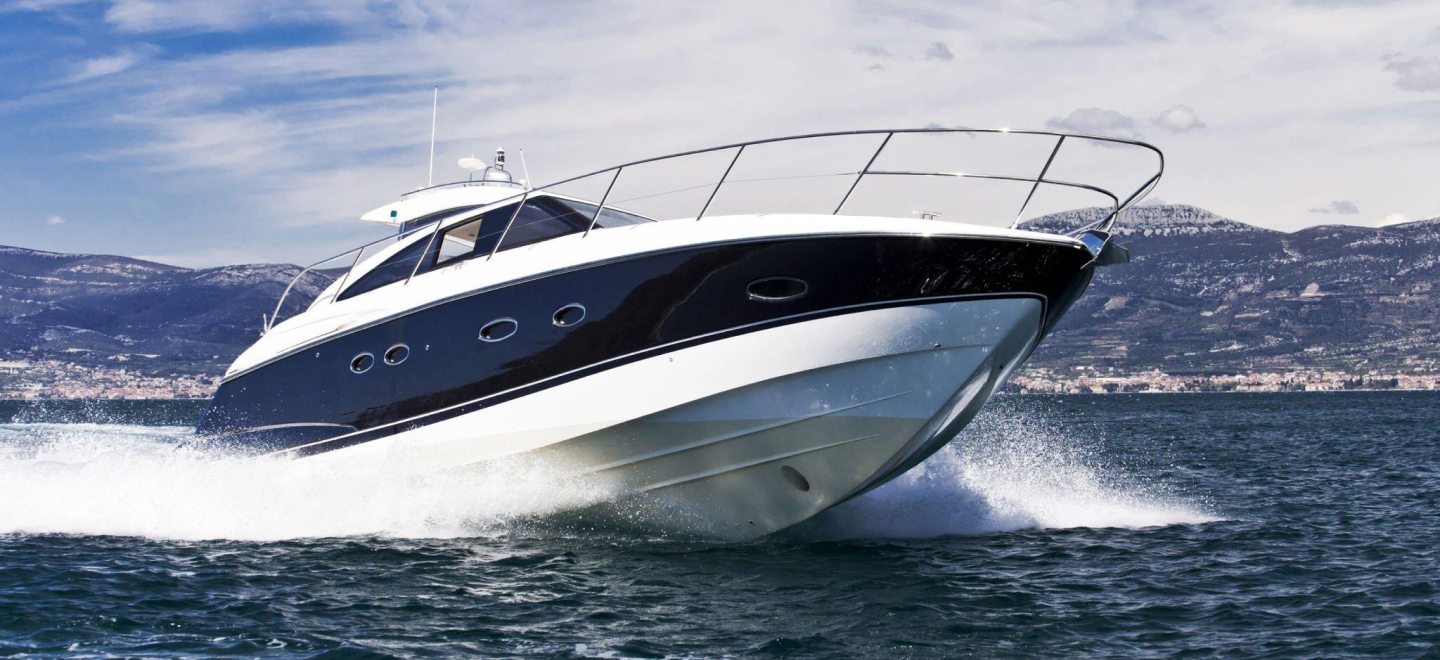 Unveil Grandeur and Luxury on a Private Boat in Dubai!
Are you looking forward to spending time in the waters of Dubai by sea? Are you looking for the perfect way to travel through the city in the most luxuriously comfortable manner? Then you should consider chartering one of Empire Yachts' private boats in Dubai!
Book Yours Now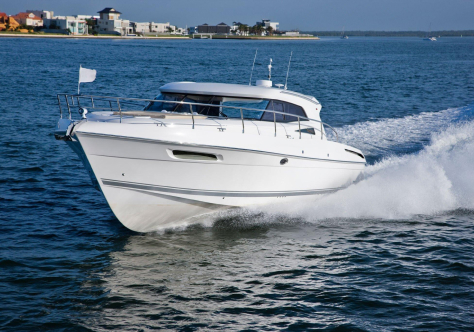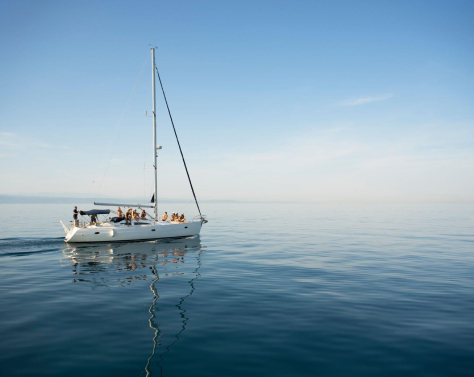 Let Us Take You On a Journey!
At Empire Yachts, we believe that private cruising has a unique quality that needs to be experienced by everyone. We specialize in providing private boat in Dubai with all the necessary amenities to make your time onboard your own personal yacht a pleasant journey.
Whether you're planning a romantic date, a corporate retreat, or just a leisurely day out with your family, Empire Yachts has the perfect private boat.
Book Now
Complete Comfort, Convenience, and Professional Crew Guaranteed!
Our private boat in Dubai comes with various features that provide complete comfort and convenience.
Every yacht we offer includes an experienced professional crew and luxury amenities to ensure you take full advantage of your trip.
We provide luxurious cabins and in-room amenities such as televisions and internet access — so that you stay connected while enjoying your time with us.
We adhere to international safety and security standards so that you and your guests can rest easy during your travels.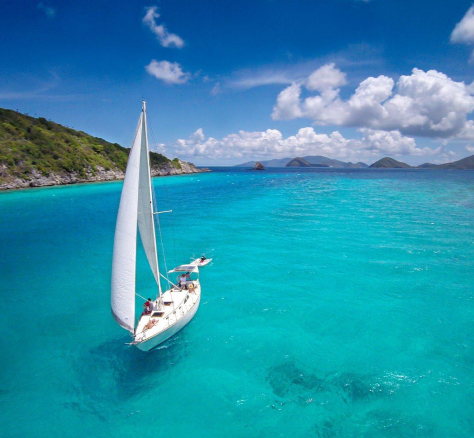 Customized services Just for You!
Our experienced staff is committed to ensuring that all our rental customers are satisfied with their services. At Empire Yachts, we provide a plethora of customizable features to help make your stay as comfortable and memorable as possible. From entertainment and catering services to customized decorations, we'll ensure your needs are met.
Book Now
Escape into Luxury & Adventure
We have a wide variety of sizes in our private boats. From smaller luxury vessels to large fishing vessels — you can rest assured that we have exactly what you are looking for. Our experienced crews provide quality services, from selecting the best routes to providing enjoyable activities onboard. Your trip will be a unique experience for you and your group, full of adventure and fun you'll never forget.
At Empire Yachts, quality service and expertise come second to none. We take pride in delivering exceptional customer satisfaction and professionalism in everything we do.
We offer budget-friendly packages to accommodate your needs and provide a hassle-free cruise experience. Whether you're looking for an exotic voyage to nearby locations or are more interested in exploring different corners of the city, Empire Yachts' private boat in Dubai will give you the perfect experience.
Book Now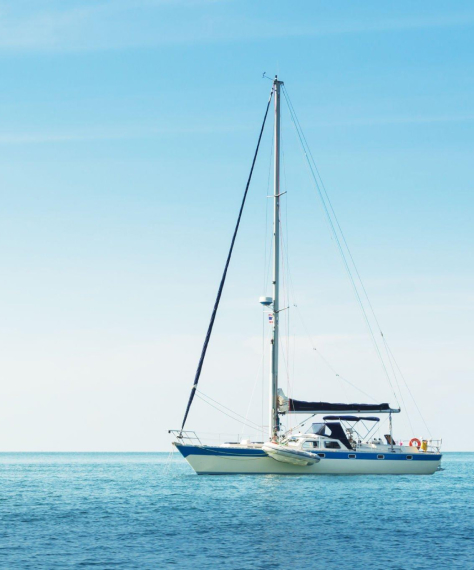 Book Your Dream Vacation with Empire Yachts – Get Expert Help with Every Step!
Our experienced team can guide you through every process to ensure you find the ideal boat for a memorable cruising experience. From choosing the right boat, pre-purchase inspections, and arranging all relevant paperwork, Empire Yachts will provide you with all the support you need.
Making a reservation with Empire Yachts is easy and stress-free. You can book online, over the phone, or through our agents. Our customer service staff is always on hand to answer any questions and make the process as smooth as possible.
Your unforgettable private boat tour in Dubai is just a few clicks away! Trust Empire Yachts to make your experience of the city a truly luxurious and enjoyable one.
For any further queries, please get in touch with us

  050 240 0018

  charter@empireyachts.com
Our Range Of Exclusive Yachts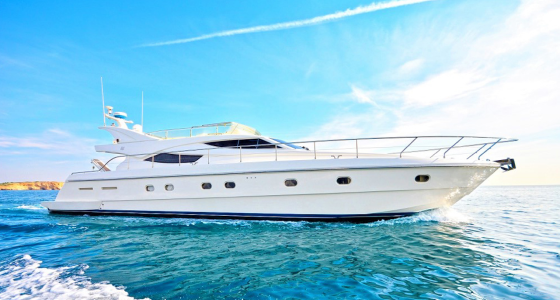 61 FT – LADY A YACHT
Welcome to the world of Lady A Yacht, where luxury and leisure come together to create an unforgettable experience.
This 61 FT beauty is the epitome of quality, with a sleek design and luxurious interior that will have you feeling like royalty. But it's not just the looks that make this yacht so unique – it's also the fantastic view.
So relax in style as you take in the stunning sights of the open water, or enjoy some quality time with friends and family in the spacious interior.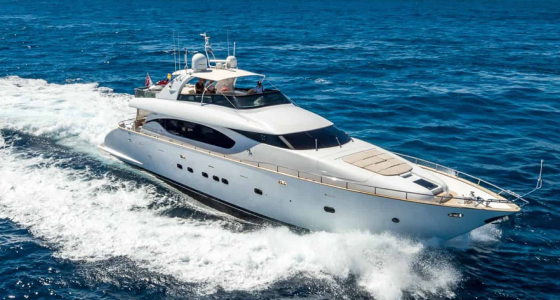 78 FT – LUXURY MIAORA
Introducing the Miaora, a luxurious 78 ft yacht that provides the ultimate experience in quality and comfort.
With stunning views of the water and an elegantly appointed interior, the Miaora is perfect for those who appreciate the finer things in life.
No detail has been spared in the design of this luxurious vessel, from the sumptuous furnishings to the top-of-the-line amenities. The Miaora is truly a work of art and provides the perfect setting for an unforgettable experience on the water.
Frequently Asked Questions
Empire Yachts' Private Boat in Dubai specializes in hourly and daily boat tours. Popular activities include beach hopping, visiting local attractions and viewing spots, and luxury evening cruises.
---
Our tours are commonly held around the Dubai Marina but can be tailored to suit the duration and area that the customer requires.
---
Absolutely! Empire Yachts prides itself on making each tour enjoyable and appropriate for all ages. We also have many great food and drink options with fresh seafood, soft drinks, and alcoholic beverages.
---
For safety reasons, appropriate footwear is required – no sandals or flip-flops. All passengers are advised to adhere to the general dress code of modesty, though it is not a requirement.
---
You can bring snacks, drinks, sunscreen or any other essentials for the trip. Additionally, you should have some water in case you get thirsty throughout the tour. A camera is also recommended to capture the beautiful moments.
---