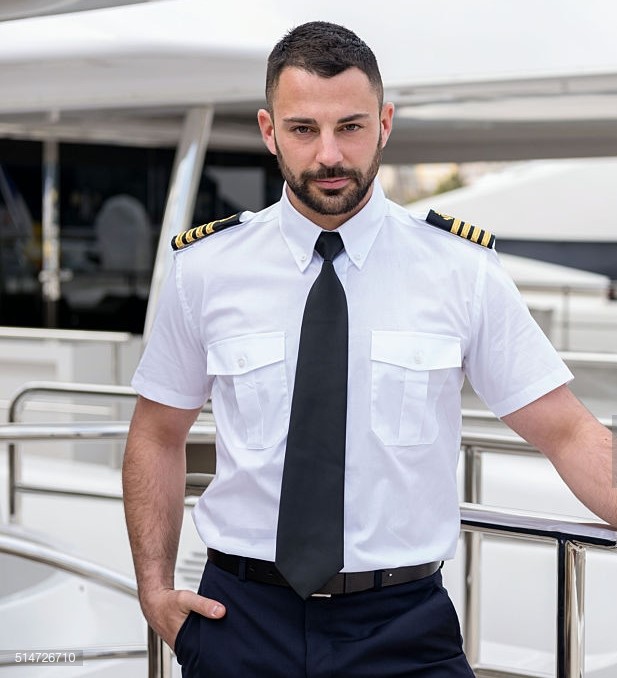 William Finley
Position: Captain
Nationality: UK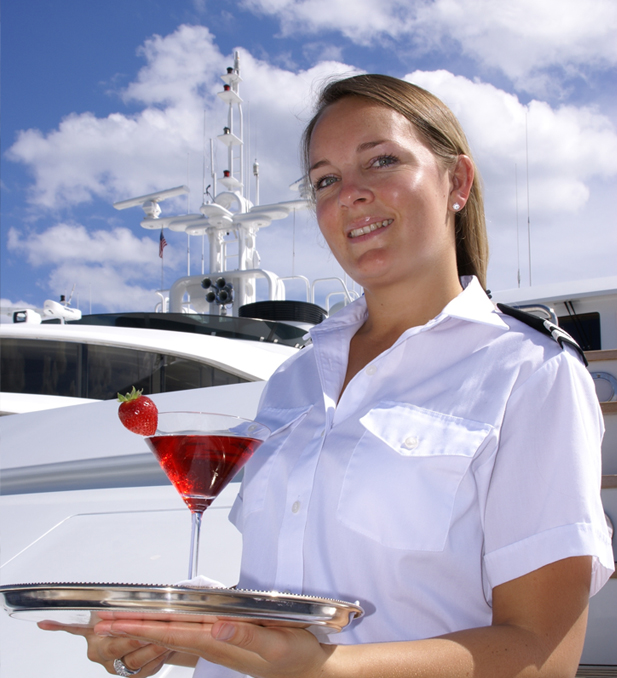 Amber Rose
Position: Stewardess
Nationality: UK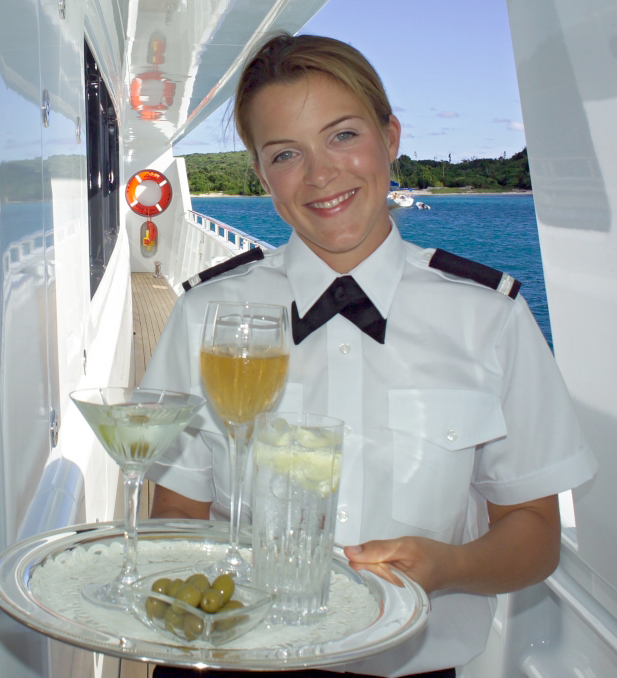 Erin Harper
Position: Stewardess
Nationality: UK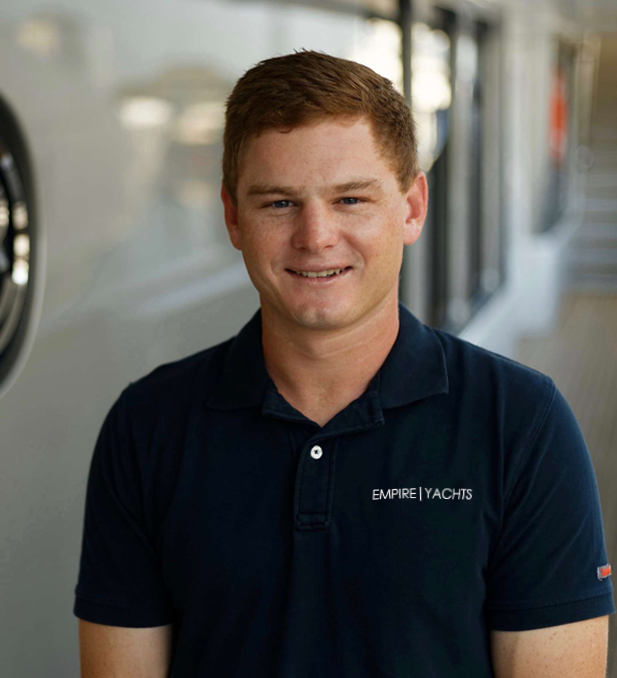 Austin Kai
Position: Deckhand
Nationality: UK
About us
BlueWave Empire yachts was established in 2006 & is Dubai's leading award winning yacht charter company.
We are the only charter company to own its own fleet of yachts, setting the industry benchmarks & standards makes us pioneers in yacht chartering. At Empire Yachts rental Dubai, we are the proud owners of the highest quality boats for hire available in the UAE.
We pride about ourselves on delivering the most exclusive chartering experience.
These yachts are some of the finest the market has to offer and have been hand-picked. Whether you're after a yacht hire to share with your lover, or a superyacht that you can utilise with all of your friends to cruise the ocean, we have something for you.
It isn't just the fleet that is impeccable, but also the crew.
The Empire Yacht's crew are the best the yacht industry can offer. Our captains are guaranteed to keep you safe and secure on your journey, as they share over 20 years of yachting experience all over the globe.
This experience and knowledge accumulates to ensure the smoothest ride that can be offered on board and will give you the confidence that you're in good hands.
The captain is only as good as their weakest crew member, which is why the entire crew has been carefully reviewed and trained to meet the Empire Yacht's expectations.
From UK to Australia, France to South Africa, each team member is utilised in combination with one another to ensure a cohesive and collaborative experience throughout the entire yacht chartering process.
Fully equipped crew for every water-sport activity that is on offer and fully trained dive masters are at your disposal for everything you need in regards to scuba and snorkelling.
The BlueWave Empire Yachts Rental team are a combination of aspects that come together to form the perfect yacht chartering brokerage.
For the weather report https://www.accuweather.com/