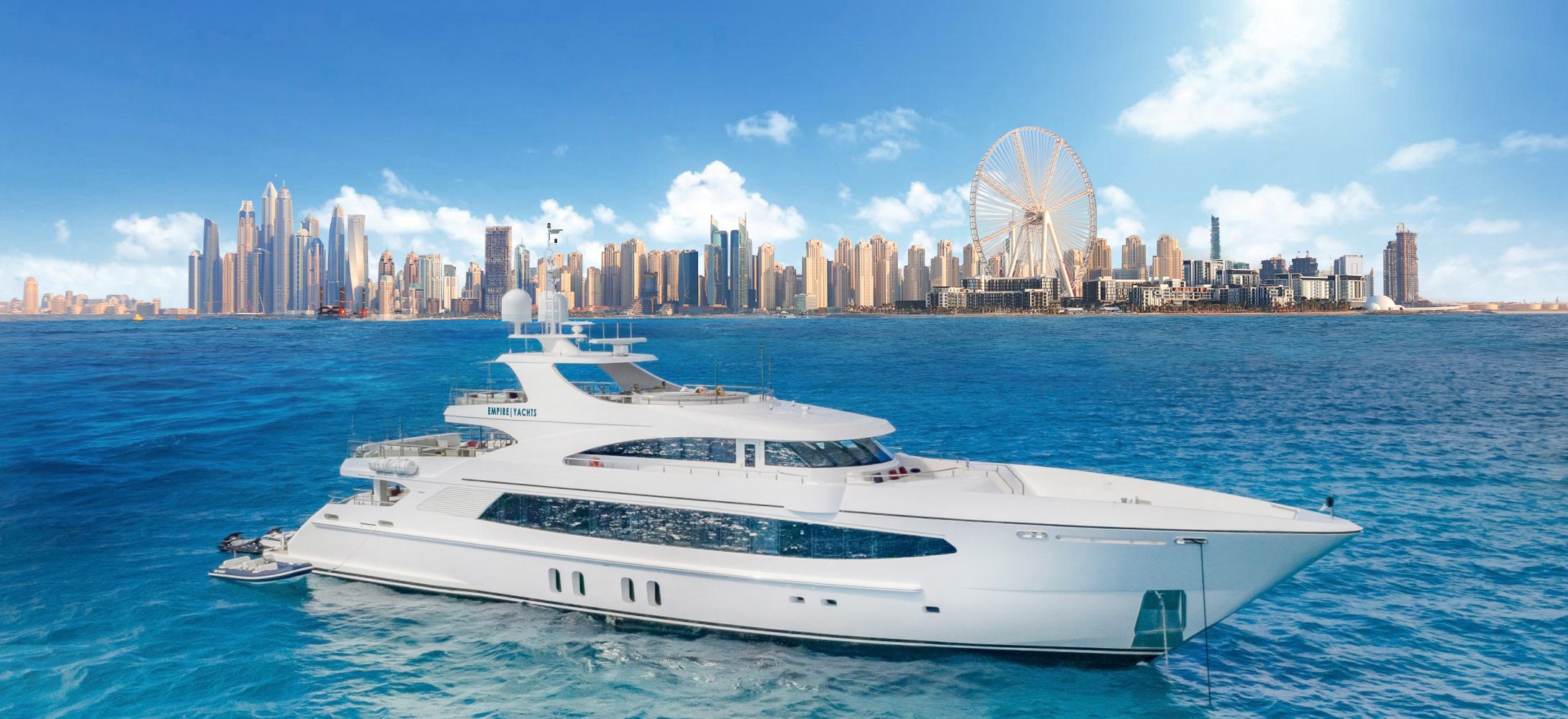 Luxury Yacht Rental Dubai – The Best Way to Experience the City!
If you're looking for a unique and luxury Yacht Rental Dubai, look no further than a luxury yacht rental! From private parties and events to corporate functions and weddings, there's no better way to enjoy the city's stunning skyline and unique attractions than from your own private yacht deck. At Empire Yachts rental services in Dubai, we offer an unrivaled selection of the finest yachts available for charter in the city.
Contact Now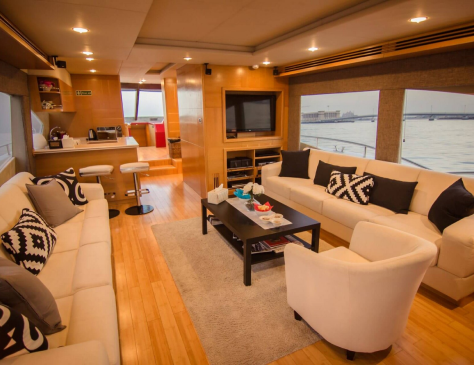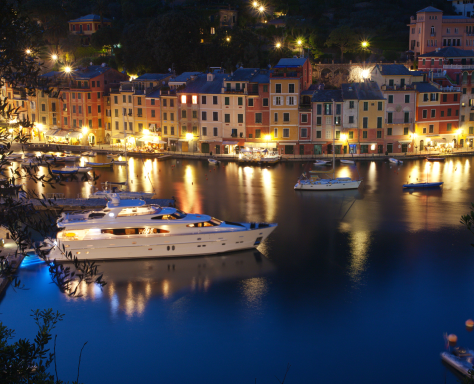 The Best Luxury Yacht Rental Dubai
Here at Empire Yachts Rental services in Dubai, we offer an unbeatable selection of luxury yachts for rent. Chartering a yacht can be a significant investment, so we offer several flexible options to suit your needs.
Furthermore, we also offer many special deals and discounts on yacht rental Dubai on a regular basis.
Contact Now
Explore our plethora of luxury yachts!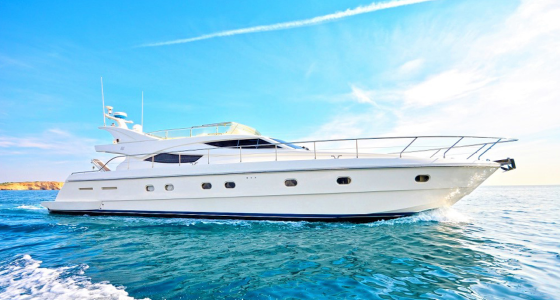 61 FT – LADY A YACHT
Welcome to the world of Lady A Yacht, where luxury and leisure come together to create an unforgettable experience. This is the epitome of quality, with a sleek design and luxurious interior that will feel like royalty. But what makes this yacht special is the the amazing view. Relax in style amonghts the sights of the open water, or enjoy quality time with friends and family in the spacious interior.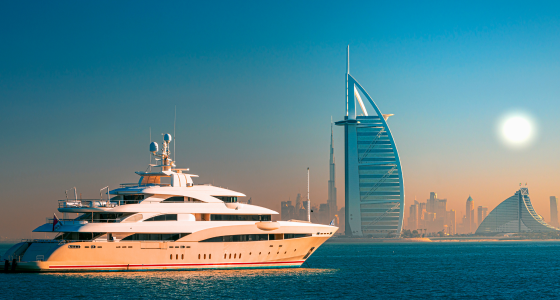 85 FT – AZIMUT YACHT
The 85 FT – AZIMUT YACHT is the perfect way to experience high life. With its luxurious design and top-of-the-line quality, this yacht will turn heads. With its expansive views, you'll feel like you're on top of the world. Whether cruising or entertaining guests in style, this yacht will exceed your expectations.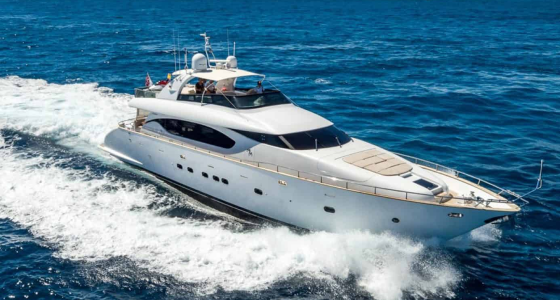 78 FT – LUXURY MIAORA
Introducing the Miaora, a luxurious 78 ft yacht that provides the ultimate experience in quality and comfort. With stunning views of the water and an elegantly appointed interior, the Miaora is perfect for those who appreciate the finer things in life. No detail has been spared in the design of this luxurious vessel, from the sumptuous furnishings to the top-of-the-line amenities. The Miaora is truly a work of art and provides the perfect setting for an unforgettable experience on the water.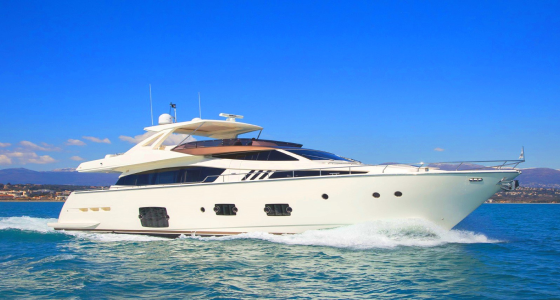 78 FT – QUEEN TRACEY YACHT
Welcome to the world of the 78 FT – Queen Tracey Yacht. This magnificent vessel is designed for those who appreciate quality, style, and comfort. The Queen Tracey Yacht is perfect for cruising the open waters in luxury and style with its sleek lines and beautiful interior. Powered by twin engines, this yacht can reach speeds of up to 28 knots, perfect for enjoying a day out on the water or for longer excursions.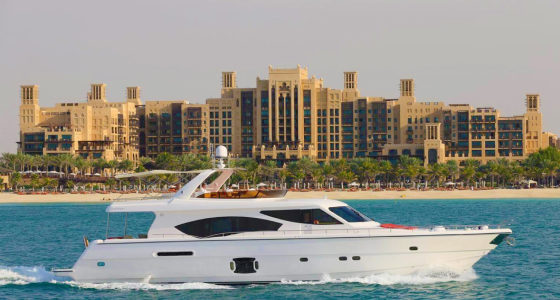 85 FT – BLACK PEARL YACHT
If you're looking for the ultimate maritime luxury, look no further than the 85 FT Black Pearl Yacht. This magnificent vessel is the epitome of style and sophistication and will take your breath away. The spacious deck area is perfect for entertaining guests, while the panoramic views from the large windows are simply breathtaking. Inside, you'll find a beautifully designed interior that exudes quality and luxury. The spacious layout provides plenty of room to relax and unwind, while the state-of-the-art amenities will make you feel right at home.
Nothing beats the luxury and style of renting a yacht from Empire Yachts Rental Services in Dubai. So whether you want to enjoy the city's skyline from the water or simply relax in style, our luxury yacht rental Dubai is perfect. We offer numerous yachts for rent, from smaller boats ideal for couples or families to larger alternatives that can accommodate up to 50 people.
Contact us today.
let us help you plan the perfect yacht rental experience!
Frequently Asked Questions
The cost of renting a luxury yacht will vary depending on the size and type of vessel you choose. For example, our smaller boats start at 5000 AED per day, while larger yachts can range from 20000 to 50000AED per day.
---
The price of your yacht rental includes the cost of the vessel, fuel, and crew. Additional services such as catering, transportation, and entertainment can be arranged at an additional cost.
---
The minimum age for renting a luxury yacht is 21 years old.
---
The maximum capacity for each luxury yacht varies depending on the size of the vessel. For example, our smaller boats can accommodate up to 10 people, while our larger yachts can accommodate up to 50 people.
---
No, you do not need a license to drive a luxury yacht. However, we require that all drivers complete a safety course before operating the vessel.
---