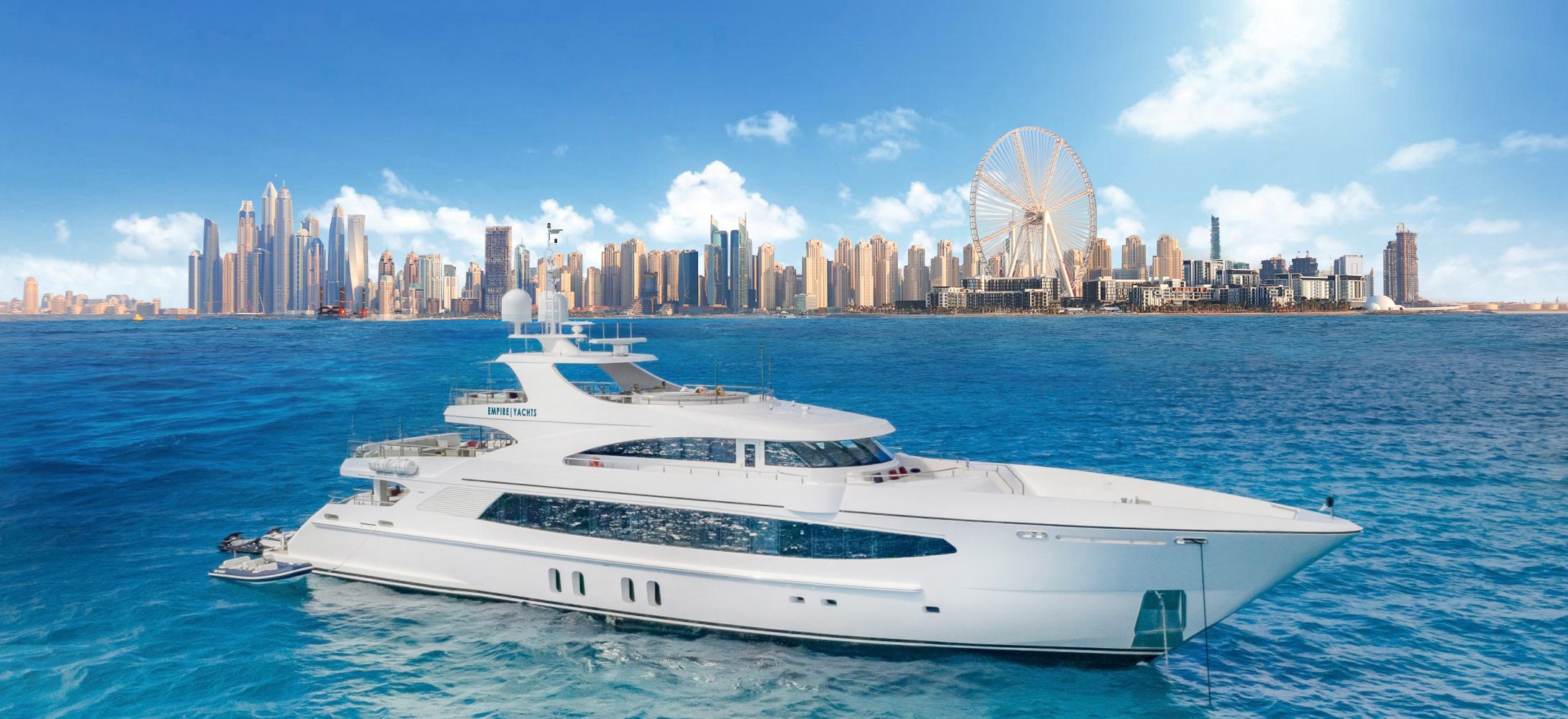 Empire Yachts: The Most Superior Yacht Rental Services in Dubai
If you're looking for the most luxurious and private yacht rental Dubai, look no further than Empire Yachts. We offer an unparalleled level of service and attention to detail, ensuring that your experience with us is truly unforgettable. From our stunning fleet of yachts to our experienced and professional crew, we have everything you need to make your time on the water truly special. Whether you're looking to host a corporate event, celebrate a special occasion, or simply enjoy a day of relaxation, we have a package that's perfect for you.
Contact us today to learn more about our services and reserve your spot on board one of our beautiful yachts!
Contact Now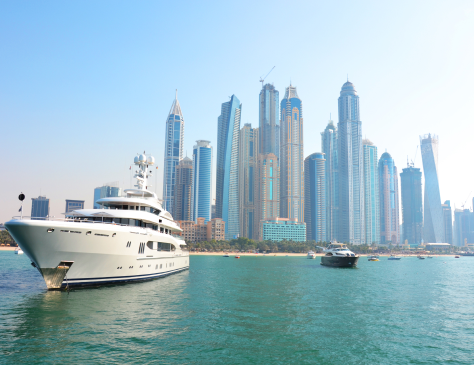 What makes Empire Yachts Rental Services In Dubai one of its kind?
In a rapidly developing city like Dubai, it can be quite difficult to keep up with the demanding lifestyle. This is where Empire Yachts comes in to provide the perfect solution for those looking for a luxurious and relaxing escape from the hustle and bustle of the city. Empire Yachts is a leading industry leader in the field of Private Yacht Rental Dubai, with a wide range of vessels. We provide the ideal alternative for any size boat or yacht.
We understand that each client has different needs and requirements, which is why we offer a bespoke service to ensure that all of your needs are met. Our team of experienced professionals will work closely with you to tailor a package that suits your specific requirements.
We also offer some of the most competitive rates in the industry. We believe that everyone should have the opportunity to experience the luxury and relaxation that comes with yacht rental Dubai, which is why we strive to keep our prices as affordable as possible.
Enthralling Events by Empire Yachts Rental Services In Dubai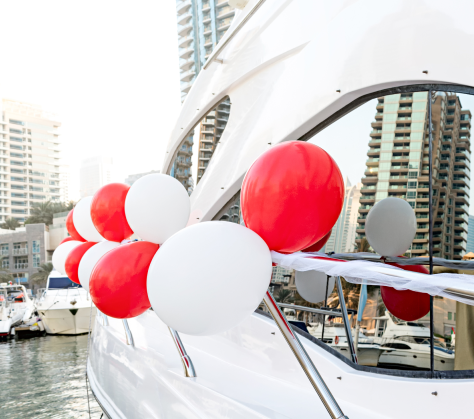 Birthday Party
Renting a yacht for a birthday party can be an incredibly luxurious and fun experience. There are many things to consider when planning a birthday party on a private yacht rental Dubai, such as the number of people attending, the type of food and drink you would like to serve, and the budget you have for the event.
Empire Yachts offers different birthday party packages that are designed to suit every taste and budget. We understand that each birthday is special and unique. That's why our team of experts plans and executes the perfect birthday party that your loved ones will remember for years to come. Empire Yachts offers you the best birthday party experience in Dubai. From yacht decoration to music, food, and drinks, we take care of everything so that you can enjoy your special day to the fullest!
Corporate Event
Whether you are planning a large conference, an intimate business meeting, small team-building exercise, a large-scale product launch, or a grand gala, we will make sure your event is handled flawlessly. Our expert event planners will work with you to create an unforgettable experience for you and your guests. Empire Yachts offer a range of corporate event packages which can be tailored to your requirements with Yacht Rental Dubai.
We offer a variety of boats that are perfect for corporate events, including motor yachts, sailing yachts, catamarans, and more. We can accommodate groups of all sizes and will work with you to create a custom package that fits your needs and budget. Some of the corporate events we have hosted on our boats include:
Business meetings
Client entertaining
Employee appreciation events
Holiday parties
Team building exercises
Company picnics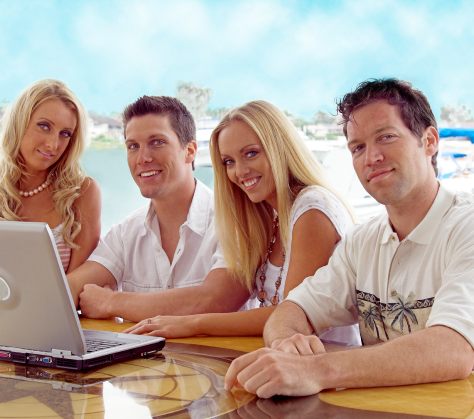 If you are interested in hosting a corporate event with Yacht Rental Dubai, please contact us today.
Contact Us
Super Fun Activities to Indulge in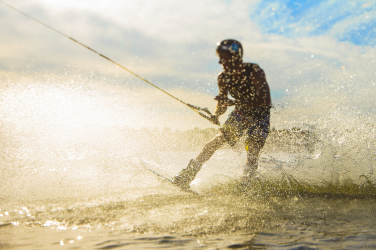 Wake Boarding
Want to try something new with Yacht Rental Dubai? Why not give wakeboarding a go! Empire Yachts offers a range of different-sized wakeboards for rent with the necessary safety gear. Our experienced instructors will have you up and riding in no time. We have all the latest equipment, including boats specifically designed for wakeboarding.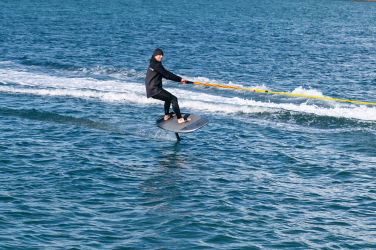 Wake Foiling
If you're looking to add a little excitement to your Dubai boat rental, we recommend trying out wake foiling. This watersport is perfect for those looking for an adrenaline-pumping activity. With a foil board attached to your boat, you'll be able to glide across the water at high speeds, providing an unforgettable experience.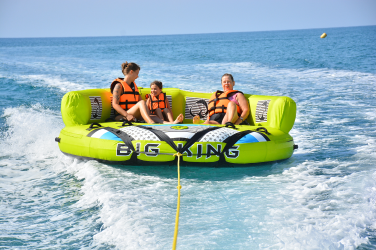 Donuts
One of our most popular activities is our water donuts. These giant inflatable rafts are perfect for groups of friends or family, and they are sure to provide hours of fun. Soak up the sun as you float around on the water, or take advantage of the built-in attachment and tow it behind the yacht for an even more exhilarating experience.
Frequently Asked Questions
You can book online or by contacting our team directly. A deposit is required to confirm your booking.
---
The capacity of our yachts ranges from 10 to 50 people. Please check the specific yacht you are interested in for more information.
---
The rental price includes the use of the yacht, fuel, and a captain and crew. Additional services such as catering and event planning can be arranged for an additional fee.
---
No, you do not need any experience to rent a yacht. Our captain and crew will take care of everything for you.
---
Our yachts are perfect for corporate events, birthday parties, weddings, and other private functions. Please contact us to discuss your specific event requirements.
---