26 Jan
Have An Exhilarating Yacht Cruise To Complete Your Dubai Experience!
Dubai is one of the preeminent tourist destinations in the Middle East, if not the whole world. Located just along the Persian Gulf, it is the premiere, most splendid city in the country of seven emirates, the UAE. When you mention Dubai, you think of affluence, wealth, glory, and splendor.
It is a well-planned city developed and built through an abundance of "black gold," oil, on which many that are modern and contemporary, from machines to cars, run. The exquisite architecture of buildings and houses perfectly matches the diamond-studded highways of the city. Everyone who has seen the city can only marvel at how the former backwater has turned into a famed attraction in the desert.
But the beauty of the city is better appreciated from the sea. And here, Dubai offers nothing short of the best. From Palm Jumeirah, The Atlantis, Blue Water Island, and Burj Al Arab to the crystal-clear waters of the Persian Gulf, all of them are a sight to behold. Cruising its waters is one of the best experiences any tourist can have here in Dubai.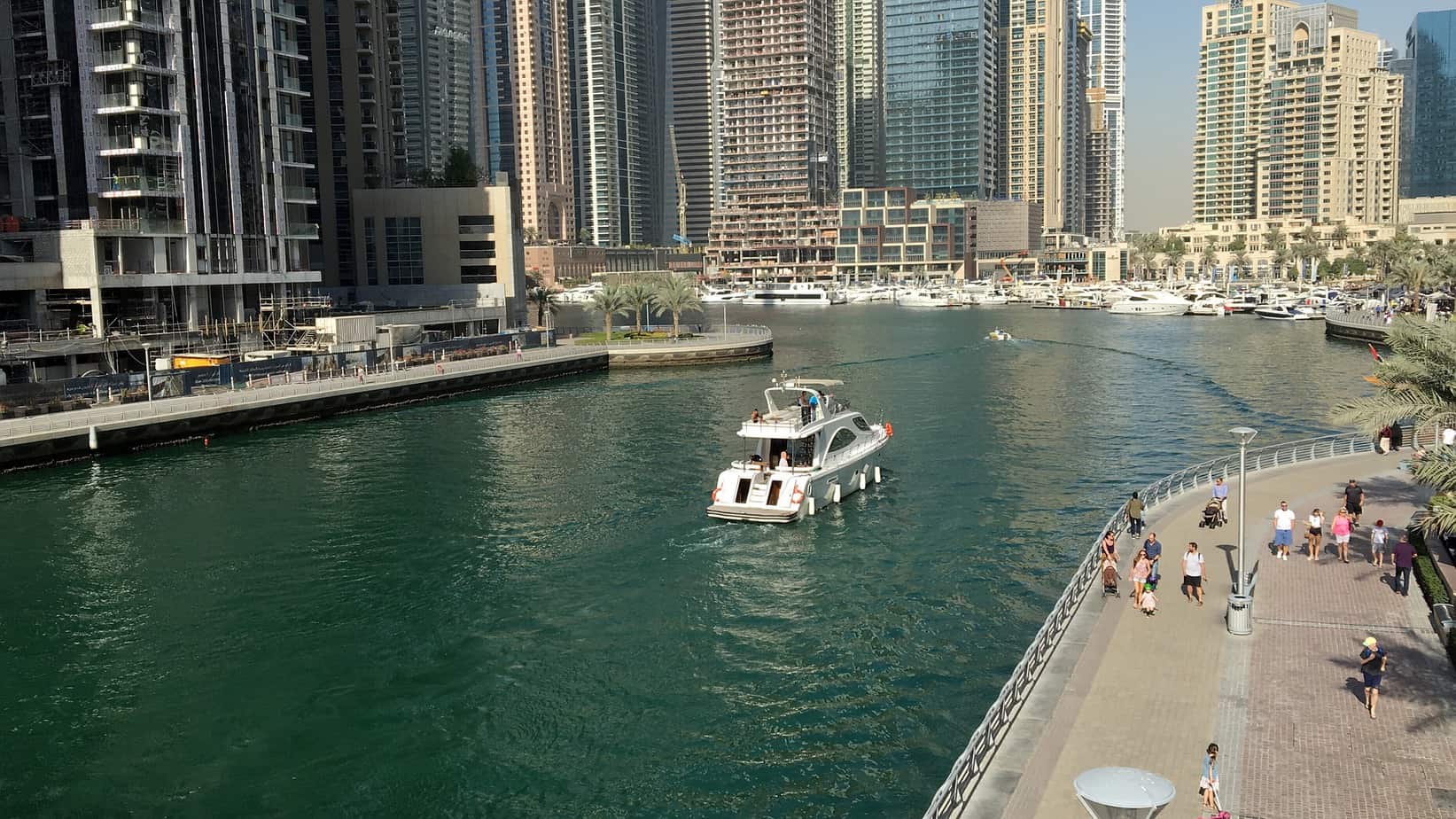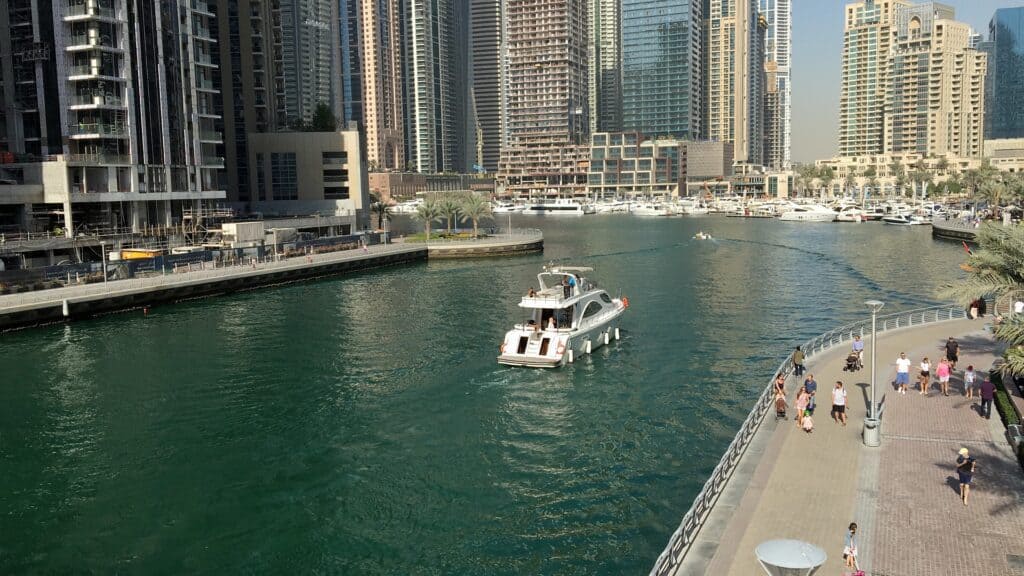 Yacht service here in Dubai is considered elite, top of the line, and world-class. It must be so considering Dubai's status as a premier tourist destination. In this, we are indeed at par and among the best in offering VIP yacht rental service here in the gulf. The package, the yacht, and the quality of service make us one of the leaders in yacht rental service.
Our yachts come in different sizes, to cater to your company, however big. Each has its own features for you to have a wide array of choices. All, however, are elegantly designed inside out and are among the elite yachts not only in Dubai but worldwide. They are customized to give you that feeling of opulence and grandeur.
If the yacht gives you that ambiance, then you must also have elite VIP service to match it. Foods and drinks and different activities like jet skiing, wakeboarding, fishing, and others could be part of the package. All of the packages and services are priced reasonably.
People go and tour Dubai for different reasons. But cruising is what will complete your Dubai experience. Make it even more worthwhile by renting one of our yachts, and we could give you the best package, the one that suits you. No matter where you are, you can connect with us anytime.