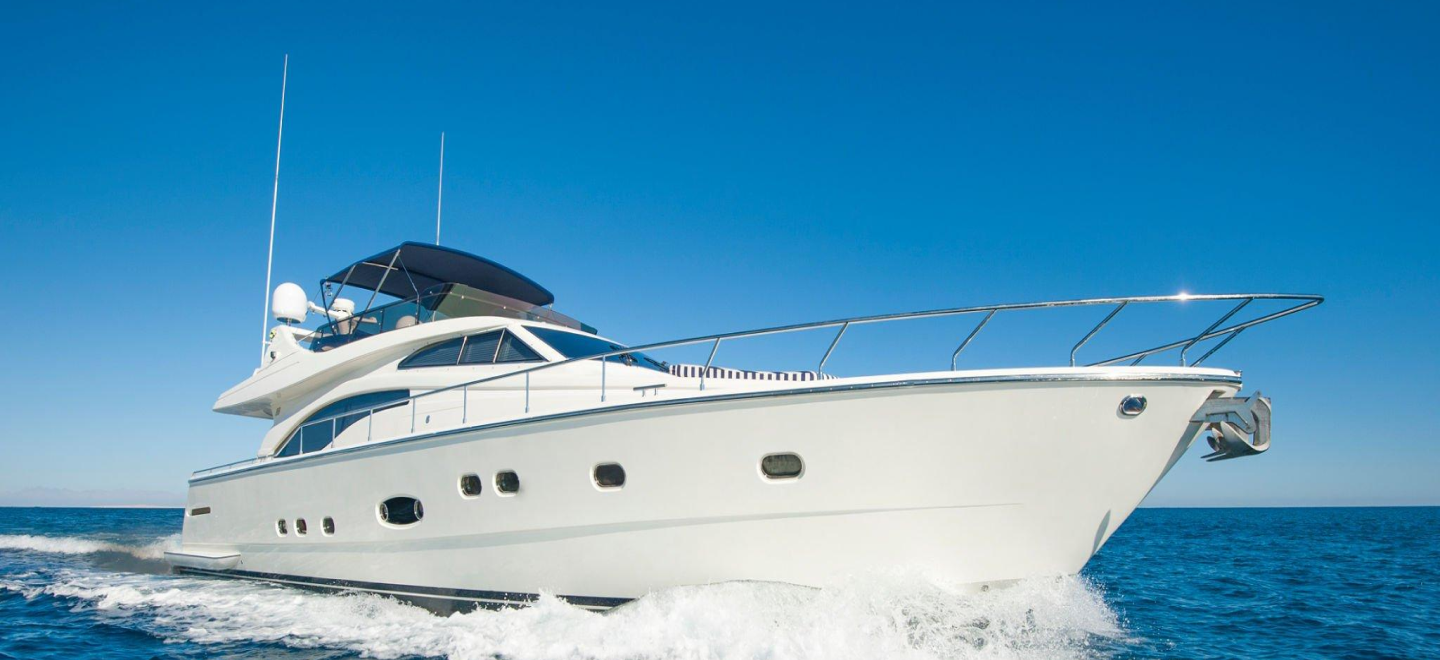 Unlock the Magical Experience of Chartering a Luxury Yacht Dubai with Empire Yachts!
Are you looking for the chance to experience life on a luxury yacht Dubai on the open sea?
A charter with Empire Yachts Dubai allows you to unlock the magical realm of private yacht exploration, leisure, and relaxation. Our world-class services and stylish offerings set a timeless standard that can only be experienced on board a chartered yacht with Empire Yachts. Let go of the anchor and let your dreams take the helm as you embark on a journey of lavish living under the beautiful Dubai skies.
Plan your ideal boat charter in Dubai by getting in touch with us right away.
Contact Now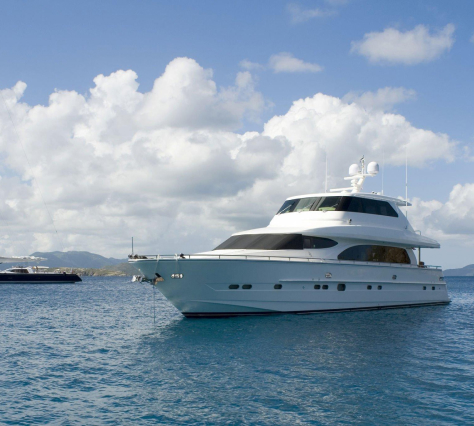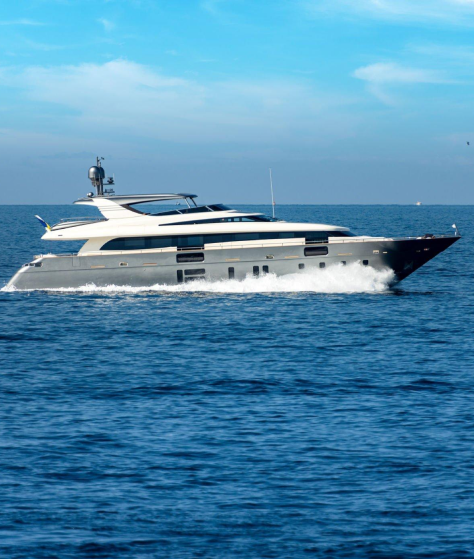 Explore the extraordinary with empire yachts
Since 2014, we have earned a reputation for quality in the yacht charter industry. We take great satisfaction in offering our customers the greatest ships, best times, and value possible to realise their sailing aspirations. We only work with the most respected, high-end, full-service ships. The extremely high requirements we set for membership in our fleet have been carefully considered when choosing each yacht. All of our charters in our fleet often have a particular occasion at their core. To ensure that our visitors receive the most beautiful experience, we aim to create the ideal environment that is both exclusive and private.
From our well-kept, opulent fleet to our quality yacht crew and knowledgeable guest relations personnel, empire yachts provide a sumptuous experience on board.
Book Now
An Unforgettable Trip to Dubai's Natural Splendour!
If you combine your choice of watersports with your boat hire, exploring Dubai's natural splendour is something out of the ordinary.
What better way to make your trip to Dubai with a boat rental special and unforgettable than to include some exhilarating watersports? In addition to offering the best selection of boats, our luxury yacht Dubai also offers a memorable experience.
We are ready to provide the best snorkelling and diving gear, including the sea bob if you want to dive into the deep blue water below.
Or, if you prefer a more private experience, paddle board, through the tranquil seas and gaze down at the amazing marine life below.
However, if you're prepared to leave the comforting safety of our yacht selection, we have the best yacht rental Dubai options to sate your need for adventure.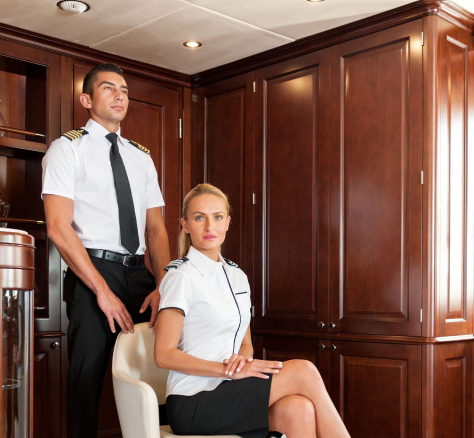 Professional Captains and Staff for the Best Sightseeing Experience.
Our captains and crew have in-depth knowledge of the surrounding cruising area, enabling you to take pictures of all the best sights along Dubai's famed coastline.
The greatest service in Dubai will be provided to our customers. Thus, our captain will have at least one deckhand to help him with his tasks. Empire Yachts will make additional staff arrangements for a private or corporate charter based on the number of passengers onboard to satisfy your specific needs.
Book Now
Personalised Charters and Perfect Voyages Await.
We provide a range of services tailored to your requirements, providing a truly luxurious experience aboard our elegant yachts. Whether you're looking to plan an event, entertain your guests, or plan a once-in-a-lifetime private cruise, our highly experienced and professional team are here to meet your every need.
At Empire Yachts, we believe in delivering unprecedented luxury and an unforgettable experience. Our bespoke service goes above and beyond to create a perfect charter for you. You can trust our team to source the finest luxury amenities, from spas and salons to fine dining experiences. We provide everything necessary to ensure your voyage is a truly luxurious one.
Book Now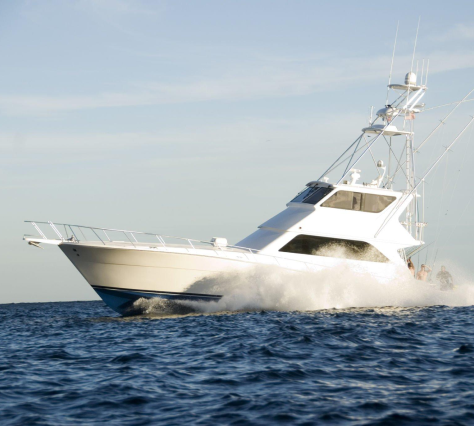 Experience magic with empire yachts˙
At Empire Yachts, we strive to provide the best possible service and to ensure that your experience is as luxurious and comfortable as possible. We are dedicated to creating a memorable experience for every client that chooses to charter with us.
Are you prepared for a new level of luxury yacht Dubai? We have everything you need to make your yacht rental experience unique, from our top-rated ships to our extensive amenities and services.
Plan your ideal cruise right away!
Our Range Of Exclusive Yachts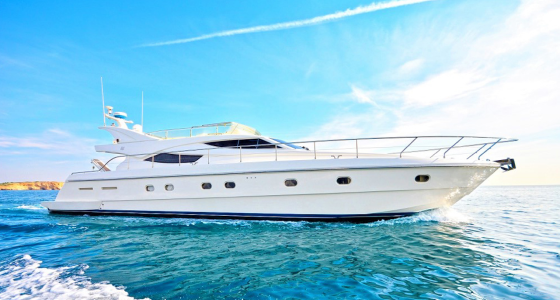 61 FT – LADY A YACHT
Welcome to the world of Lady A Yacht, where luxury and leisure come together to create an unforgettable experience.
This 61 FT beauty is the epitome of quality, with a sleek design and luxurious interior that will have you feeling like royalty. But it's not just the looks that make this yacht so unique – it's also the fantastic view.
So relax in style as you take in the stunning sights of the open water, or enjoy some quality time with friends and family in the spacious interior.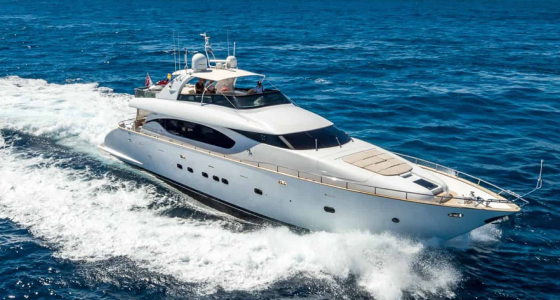 78 FT – LUXURY MIAORA
Introducing the Miaora, a luxurious 78 ft yacht that provides the ultimate experience in quality and comfort.
With stunning views of the water and an elegantly appointed interior, the Miaora is perfect for those who appreciate the finer things in life.
No detail has been spared in the design of this luxurious vessel, from the sumptuous furnishings to the top-of-the-line amenities. The Miaora is truly a work of art and provides the perfect setting for an unforgettable experience on the water.
Frequently Asked Questions
Empire Yachts offers a luxurious experience in the heart of Dubai, providing an unforgettable journey on a private yacht. Our yacht charters offer the opportunity to explore the incredible Gulf waters and enjoy the beauty of the UAE.
---
Our yacht charters include luxurious amenities, such as a full-service kitchen, a lounge area, and plenty of space for relaxation and entertainment. We also provide complimentary beverages, snacks, and activities to ensure a relaxing and enjoyable experience. You can check out our other services here.
---
The price of our yacht charters will depend on the size and type of yacht and the number of guests. We are happy to provide a personalised quote for your charter. If you want to check on our yacht rental prices, you can check our website https://empireyachts.com/yacht-rentals-dubai/.
---
Yes, additional fees or taxes may be associated with chartering a yacht in Dubai. We recommend you contact us ahead of time to get more clarity.
---
To book an Empire Yachts experience, call us at 050 240 0018 or email us at charter@empireyachts.com. Our experienced staff will be able to assist you with all questions and queries, providing you with the perfect luxury yacht Dubai experience.
---