27 Mar
Dubais Extravagant Lifestyle Cruise the Arabian Gulf on Yacht Rental Dubai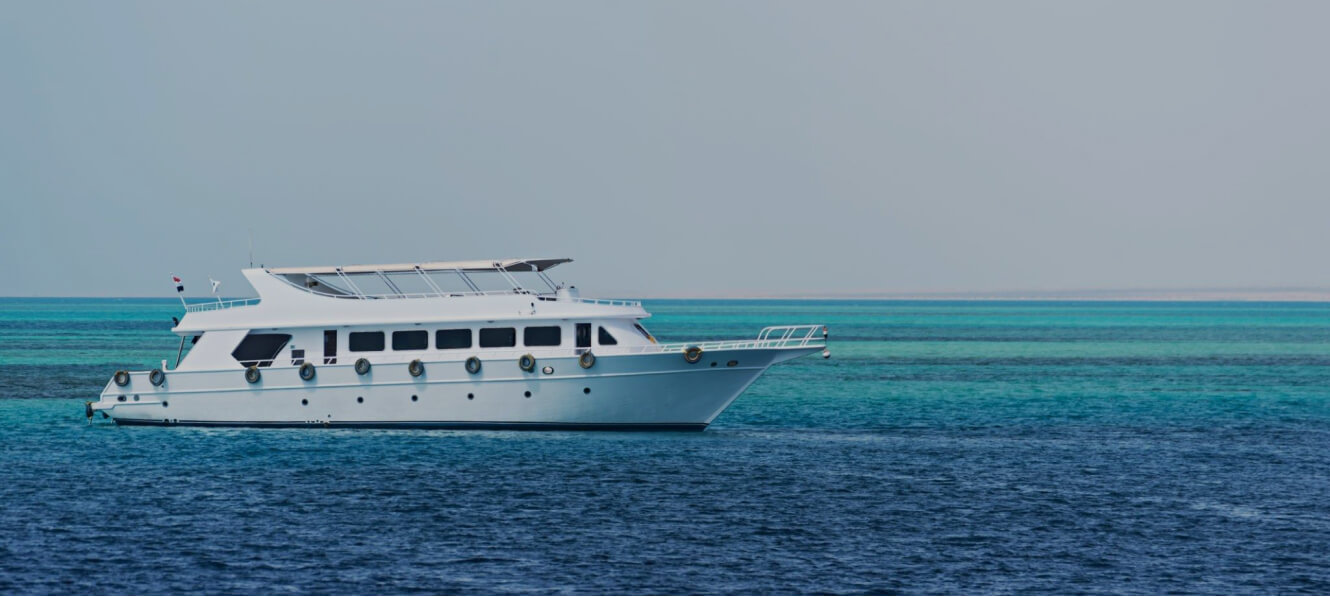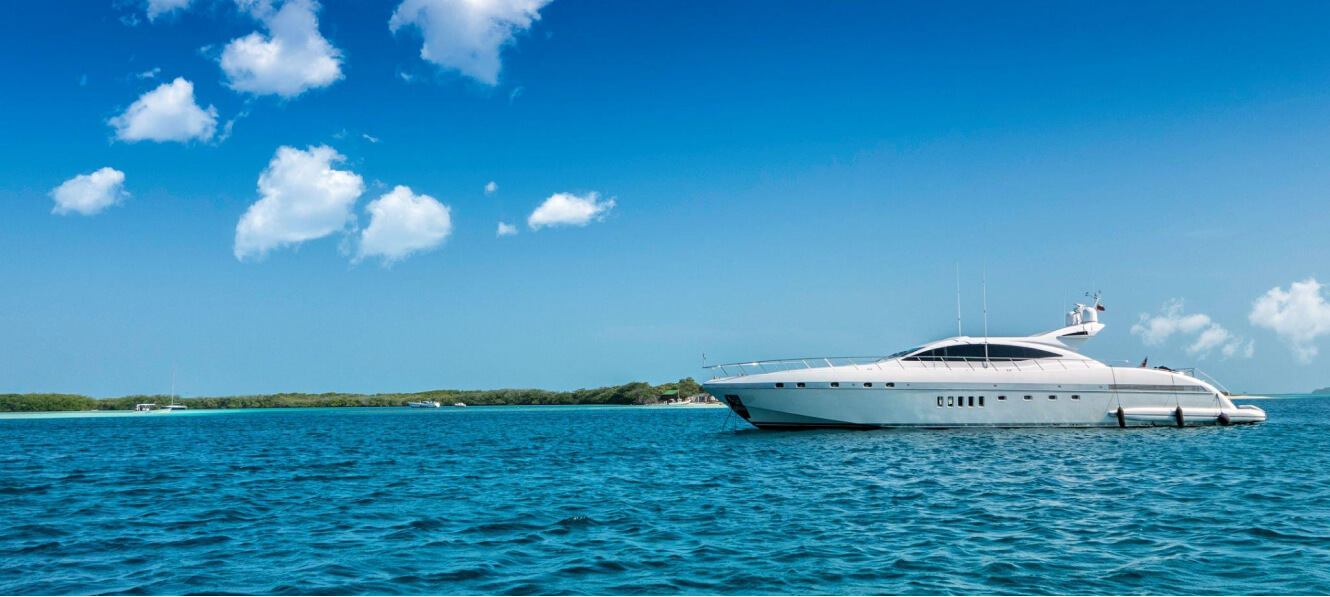 Dubai's Extravagant Lifestyle: Cruise the Arabian Gulf on Yacht Rental Dubai!
Dubai is renowned for its extravagant lifestyle, and what better way to witness it than by cruising along the Arabian Gulf on a private yacht? With a plethora of options available, from sleek and modern designs to classic and elegant models, yacht rental Dubai is the perfect way to spend a day or evening with friends, family, or colleagues.
Feel the gentle breeze as you drift across the sparkling blue waters of the Arabian Sea in a luxurious yacht rental Dubai. Enjoy the captivating skyline of this vibrant city while you cruise along the coastline, marvelling at its many attractions. With yacht rental Dubai, you can explore a world of relaxation and adventure, making memories that will last a lifetime.
From Research to Booking: Tips for a Successful Yacht Vacation in Dubai
Research and Choose the Right Yacht: Before

booking a yacht

, research and compare different yachts and their features. Consider your budget, the size of your group, and the purpose of your trip to determine the best yacht for your needs.

Plan Your Itinerary: Decide on the places you want to visit and the activities you want to engage in during your yacht vacation in Dubai. Some popular destinations to visit include Palm Jumeirah, Dubai Marina, and the World Islands.

Hire a Professional Crew: To ensure a safe and enjoyable experience, hire a professional crew that is knowledgeable about the area and can assist with any needs or concerns that arise during the trip.

Bring Appropriate Clothing and Gear: Pack for your yacht vacation by bringing appropriate clothing and gear for the activities you plan to engage in. Dubai can get hot, so make sure to pack sunscreen, sunglasses, and hats.

Book in Advance:

Book your yacht

in advance to ensure availability and get the best rates. During peak season,

yacht rental Dubai

can be in high demand, so it's important to plan ahead.

Consider Catering and Entertainment Options: Many

yacht rental Dubai

companies, like Empire Yachts offer catering and entertainment services. Consider adding these options to your yacht vacation to make it even more memorable.

Follow Yacht Etiquette: Respect the yacht and its crew by following yacht etiquette. This includes removing your shoes when entering the yacht, avoiding smoking in non-designated areas, and refraining from jumping off the yacht without permission.
Enjoying the Nightlife Scene with a Yacht Rental in Dubai
When it comes to enjoying the vibrant nightlife scene in Dubai, there are few more luxurious and memorable ways to experience it than with a yacht rental Dubai. Whether you're looking for a romantic evening for two or a night out with friends, there's no better way to enjoy the sights and sounds of the city than from the deck of your own private yacht.
If you rent a yacht in Dubai, you'll enjoy a night of exclusive entertainment, as many of the yachts, like Empire Yachts, come with a range of onboard entertainment options, such as live DJs, karaoke, and even fireworks. Additionally, many of these yachts also come with their own private bars and restaurants, so you can enjoy a delicious meal accompanied by a stunning view of the city.
Frequently Asked Questions