15 Feb
Enjoy the Best Yacht Charter Dubai with Empire Yachts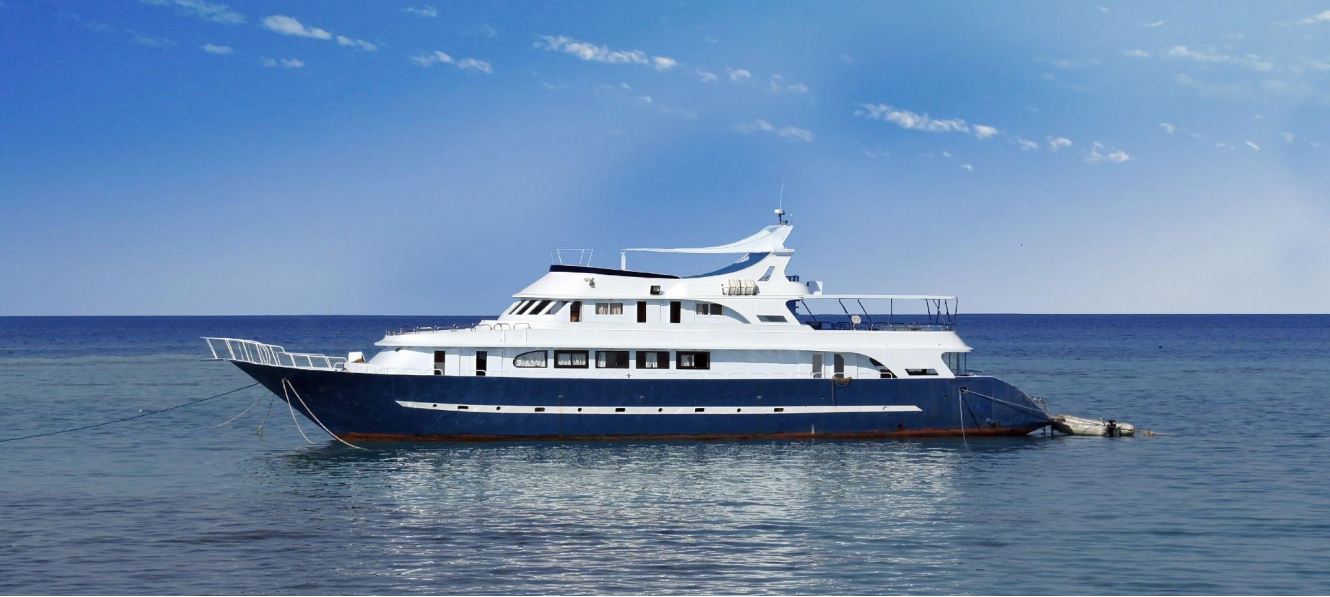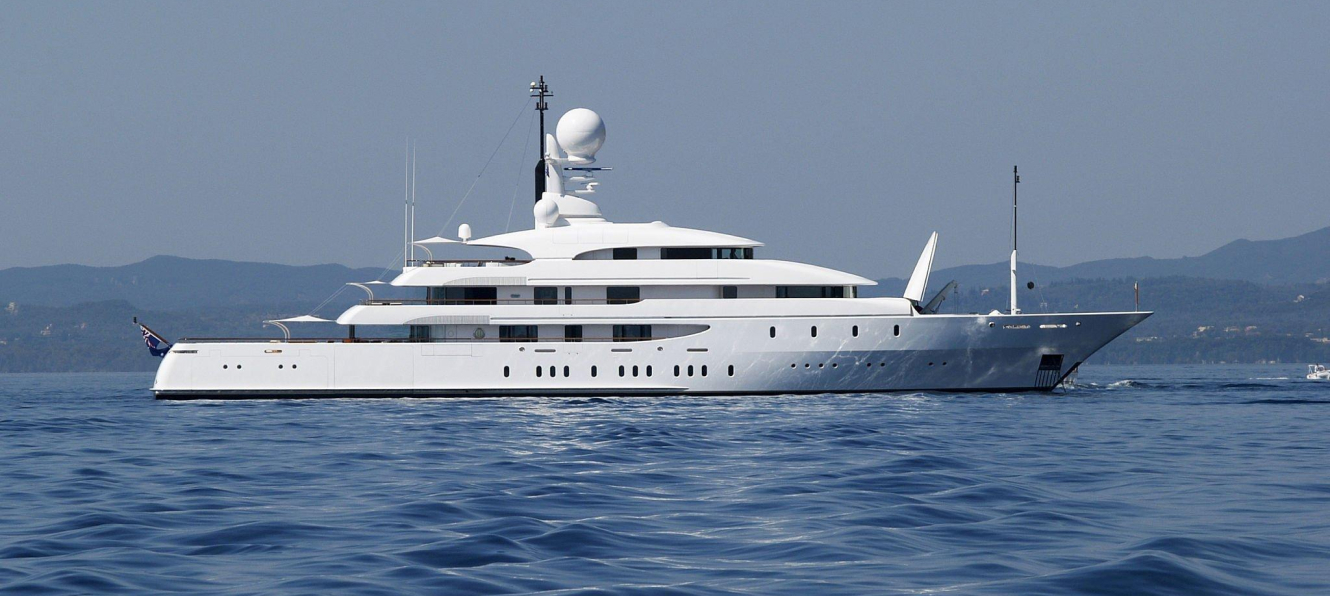 Enjoy the Best Yacht Charter Dubai with Empire Yachts
Your charter yacht's selection criteria will significantly affect the expenses and level of pleasure. The degree of the charter crew's experience, which is the most crucial element, is not immediately apparent to the charter customer. A yacht's feature turns a fantastic holiday decision into a memorable experience. This emphasizes how crucial it is to work with a charter broker who is also a crew agent. To enhance your experience, you should always choose the best yacht Charter Dubai, like the Empire Yachts. 
Yachts become your destination with the onboard services, comforts, and features. When contrasting charter choices, there is an enormous variety of services and vessel attributes to investigate. Season and location are the main determinants of a charter vessel's basic pricing. The "high" season, holidays, and proximity to major events like Cup races will all result in higher base rates.
Features of the Best Yacht Charter Dubai

The boats should be in good condition and furnished with contemporary comforts and safety gear.

The team should be capable of providing exceptional service and assistance. They should also be knowledgeable, amiable, and professional.

The

yacht charter

should provide customizable itineraries that let visitors tailor their experience to suit their interests and tastes.

The

yacht hire

should be reasonably priced and provide good value without compromising on comfort or quality.

A high degree of customer satisfaction is shown by a yacht charter's good reputation and favorable feedback from previous clients.

Food and drink of the highest caliber should be served aboard the boat, including excellent meals, regional specialties, and ice-cold beverages.

The boat should be based in a place with easy access to both well-known locations and remote, tranquil areas.

Factors to Consider While Selecting the Best Yacht Charter Dubai
Establish your spending limit and search for

boat charters

that provide services within it.

The number of guests, facilities, and activities you are interested in should all be considered when choosing the sort of boat.

Read reviews and client testimonies to learn more about the yacht charter company's reputation.

Verify that the yacht charter firm adheres to appropriate safety standards and possesses the required licenses and insurance.

To personalize your trip to your interests, look for a yacht charter that provides a variety of customizable itineraries.

Verify the yacht's availability for the day and time you want.

Look into the kinds of services and amenities the boat offers, such as food and drink, entertainment, and equipment for participating in water sports.

Please take into account where the yacht charter is located and how close it is to the well-known Dubai landmarks and attractions.

Seek out a yacht charter with a staff that is skilled and experienced so they can help you and make your trip memorable.

Why Should You Consider Empire Yachts?
Whether you're looking for a superyacht to use with all of your pals to cruise the ocean or a yacht rental to enjoy with your significant other, we have everything for you. We offer hand-selected boats that represent some of the market's best. You can enjoy the excellence of Dubai City on a private or common yacht. You will go on a trip with our knowledgeable crew, which is both exceptional and unforgettable. We have made it simpler to appreciate one of Dubai's most famous sights by providing unimpeded city views, individualized service, and specialized itineraries. So, don't waste time; get the best yacht charter Dubai at https://empireyachts.com/.

Frequently Asked Questions