27 Mar
Luxury at Its Finest a Private Yacht Dubai Will Transform Your Visit to Dubai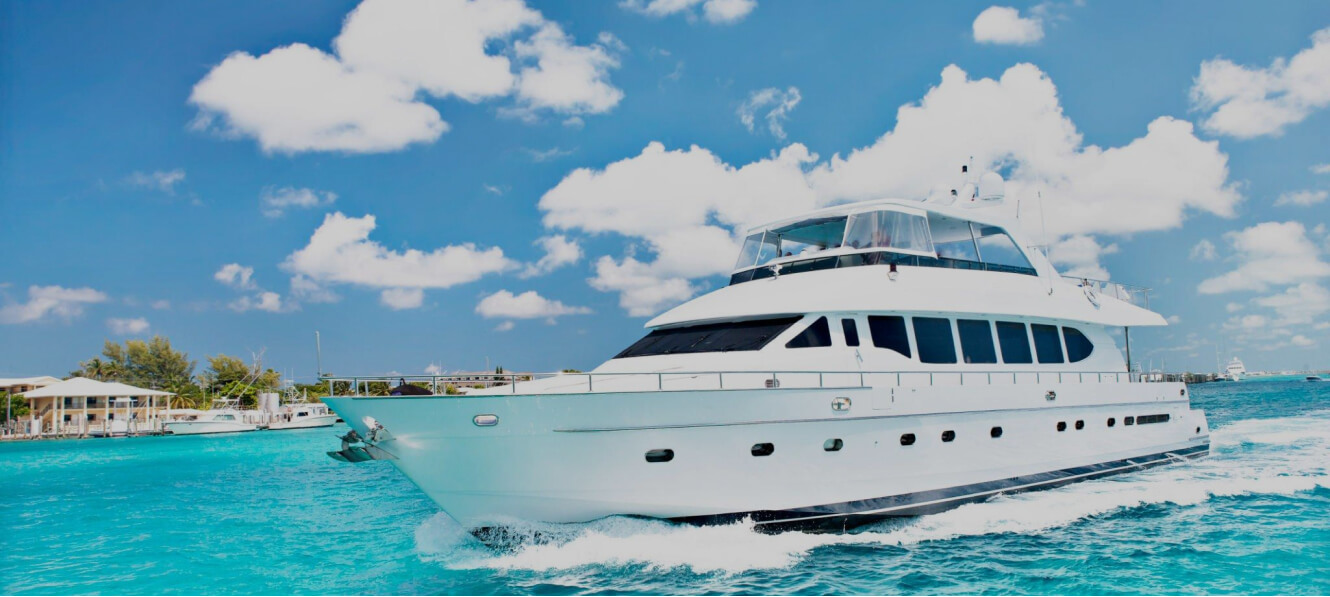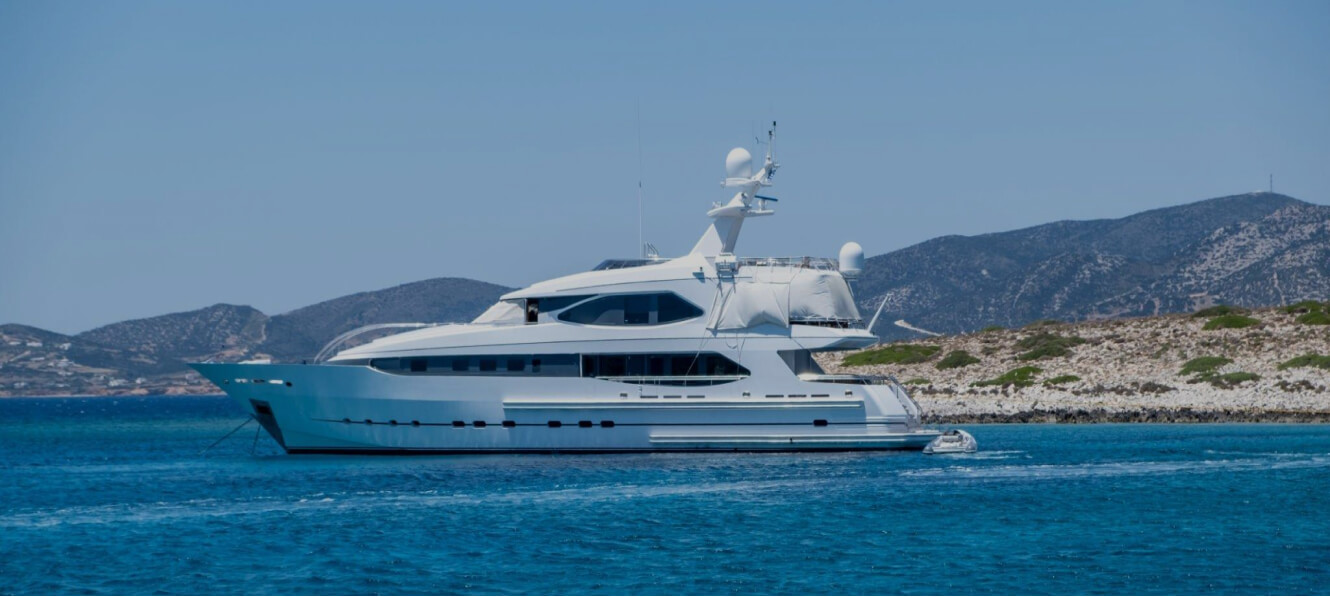 Luxury at Its Finest: A Private Yacht Dubai Will Transform Your Visit to Dubai!
For those looking for a truly luxurious experience, a private yacht Dubai could be a perfect choice. From its stunning skyline to its pristine beaches, Dubai is one of the world's most desirable vacation destinations. But what really makes a private yacht in Dubai stand out? From the luxurious amenities to the exemplary service, sailing the UAE's waterways in style is an unforgettable experience. Discover why a private yacht in Dubai like Empire Yachts is the ultimate way to explore the city's incredible sights and sounds.
Sailing in Paradise: Why a Private Yacht is the Best Way to Explore Dubai?
Dubai is known for its opulence, extravagance, and luxury. From towering skyscrapers to pristine beaches, Dubai has it all. However, there is no better way to explore this incredible city than by taking to the waters on a private yacht.
A private yacht Dubai rental allows you to experience the city in a way that is truly unique and unforgettable. You can cruise along the Arabian Gulf and take in stunning views of the Dubai skyline, Palm Jumeirah, and the iconic Burj Al Arab. You can also explore the beautiful coastline and discover hidden coves and secluded beaches that are inaccessible by land.
A private yacht Dubai also gives you the flexibility to customise your itinerary according to your preferences. Whether you want to enjoy a romantic sunset dinner, host a corporate event, or celebrate a special occasion with family and friends, a private yacht Dubai rental can be tailored to your exact specifications.
Moreover, with a private yacht, you can enjoy unparalleled privacy, comfort, and luxury. You can relax in style and soak up the sun on the spacious deck or retreat to the air-conditioned interiors and indulge in the plush furnishings and state-of-the-art amenities.
An Inside Look at What It's Like to Live on a Private Yacht Charter in Dubai
Living on a private yacht Dubai is a dream come true for many people. The idea of having your own floating home, with stunning views of the city's skyline and the Arabian Gulf, is undeniably appealing. But what is it really like to live on a private yacht charter in Dubai?
On a private yacht Dubai, you can expect to have all the amenities and comforts of a five-star hotel. From plush furnishings to state-of-the-art entertainment systems, everything is designed with your comfort and enjoyment in mind.
In addition to the luxurious amenities, living on a private yacht charter in Dubai offers unparalleled privacy and security. You can enjoy complete freedom and independence while also having access to a professional crew to take care of all your needs.
Perhaps the greatest advantage of living on a private yacht charter in Dubai, like Empire Yachts is the ability to explore the city and its surroundings at your leisure. You can wake up each day to a new and exciting location, and experience the best Dubai offers from the comfort of your own floating home.
Frequently Asked Questions