27 Mar
Take a Luxury Boat Ride Dubai to Unlock Its Glittering Beauty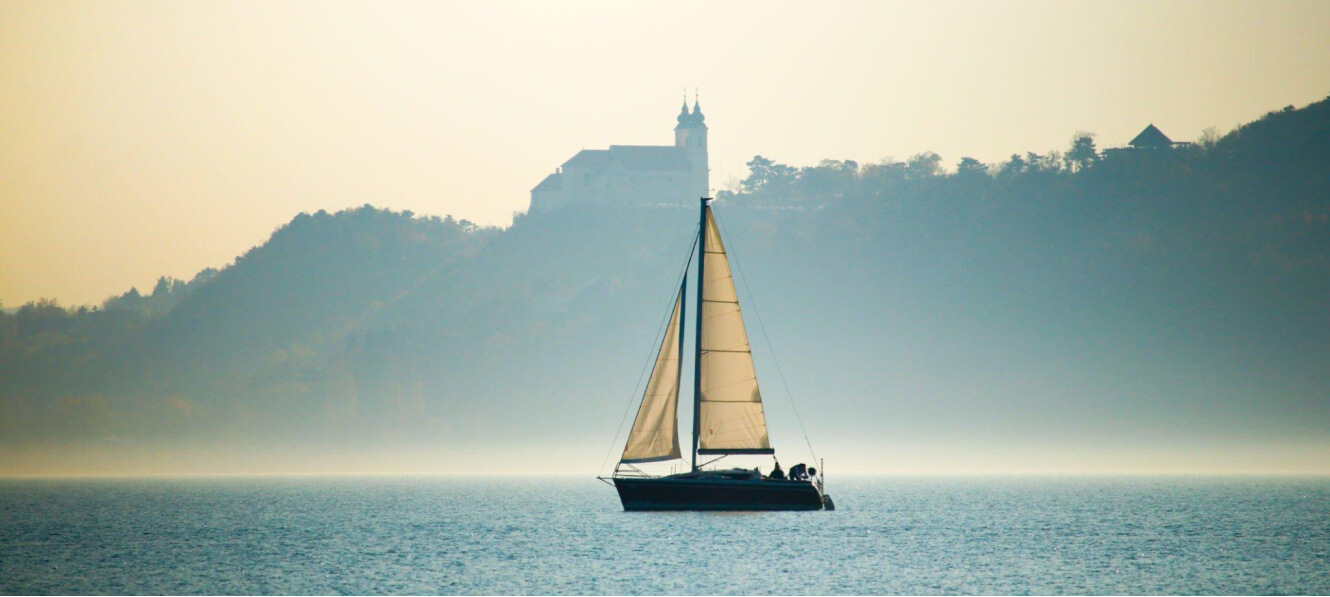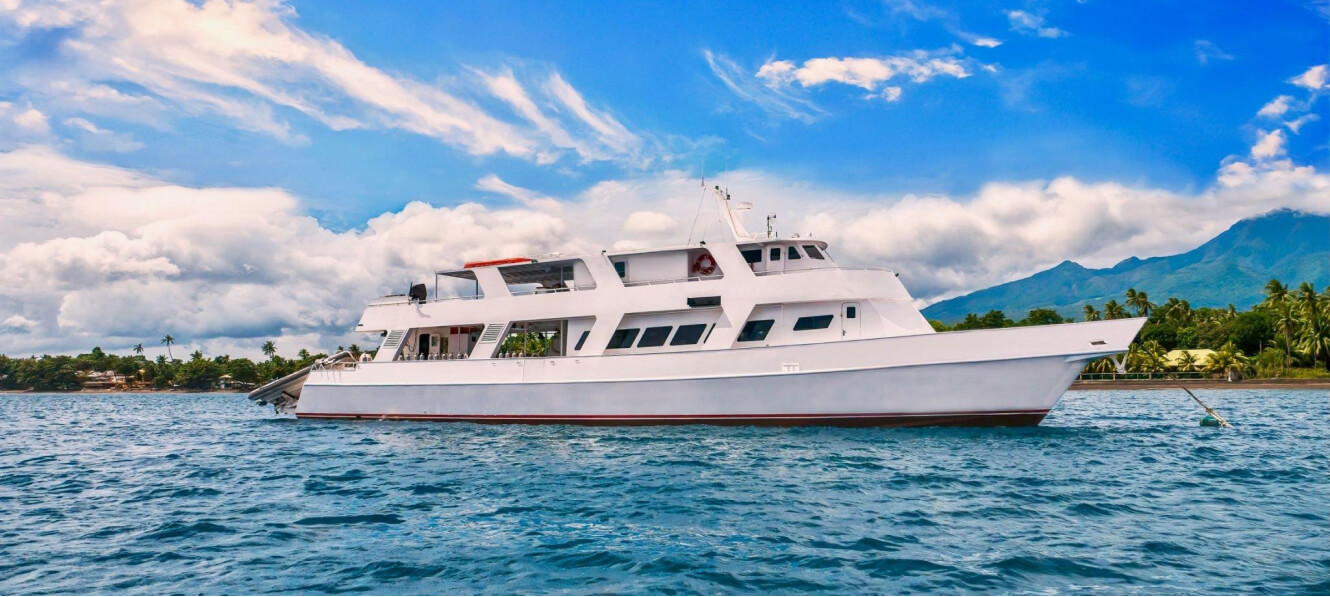 Take a Luxury Boat Ride Dubai to Unlock its Glittering Beauty!
Embark on an unforgettable journey in the glittering waters of Dubai. Experience the exhilarating sensation of the sea breeze in your hair and the warmth of the sun on your face while sailing through the pleasant waters of the Persian Gulf on a lavish boat ride. From the stunning skyline of the city to the serene beauty of the Arabian Sea, a boat ride Dubai is a unique experience that will stay with you forever. Get your hat and sunglasses, and prepare yourself to discover the marvels of the city on a luxury boat ride Dubai!
Unique and Exotic Culture of Dubai on a Thrilling Boat Ride!
Dubai is a culturally and traditionally rich city, and one of the most effective means to discover its essence is by taking a boat ride from the best yacht companies like the Empire Yachts. Here are some ways to experience local culture on a boat ride Dubai:
Visit the Dubai Creek
The Dubai Creek is a significant watercourse that had a pivotal part in the growth and progress of the city. A boat ride along the creek offers a glimpse into the old Dubai, with traditional buildings, spice souks, and mosques lining the banks. You can also see traditional Arabic dhows, which were used for pearl diving and trade.
Try Local Cuisine
Dubai is known for its delicious food, and a boat ride can be the perfect opportunity to try some local cuisine. Many boat tours offer food and drink options on board, including traditional Emirati dishes such as Machboos, a rice dish with meat or fish, and Luqaimat, sweet dumplings.
Visit Local Markets
There are several markets in Dubai, including the famous Gold Souk and Spice Souk. A boat ride Dubai can take you to these markets, where you can explore and purchase unique souvenirs, spices, and jewellery.
Experience Local Entertainment
Many boat tours in Dubai offer entertainment on board, including traditional music and dance performances. This can be a great way to witness local entertainment while taking in the beautiful views of the city from the water.
Learn About Local History
Dubai has a rich history, and a boat ride can offer an opportunity to learn about it. Some boat tours offer guided tours that provide information on the city's development, cultural significance, and historical landmarks.
The Splendors of Dubai: An Unforgettable Boat Tour Experience!
Dhow cruises: These boat tours typically offer a relaxing evening experience with dinner, entertainment, and views of the city's skyline.

Canal cruises: Canal cruises typically offer stunning views of the city's skyline and include commentary on the sights.

Speedboat tours: These tours may consist of halts at renowned landmarks like the Burj Al Arab and Palm Jumeirah.

Fishing trips: Dubai is a great destination for fishing enthusiasts, and many boat tours offer fishing trips that cater to both beginners and experienced anglers.

Luxury yacht charters

: These tours can include a range of amenities, from fine dining to water sports and spa treatments.

Jet ski tours: These tours typically include stops at iconic landmarks and can be customized to suit the rider's preferences.

Parasailing: These tours typically include a speedboat ride and a thrilling parasailing experience with views of the city's skyline.
Frequently Asked Questions