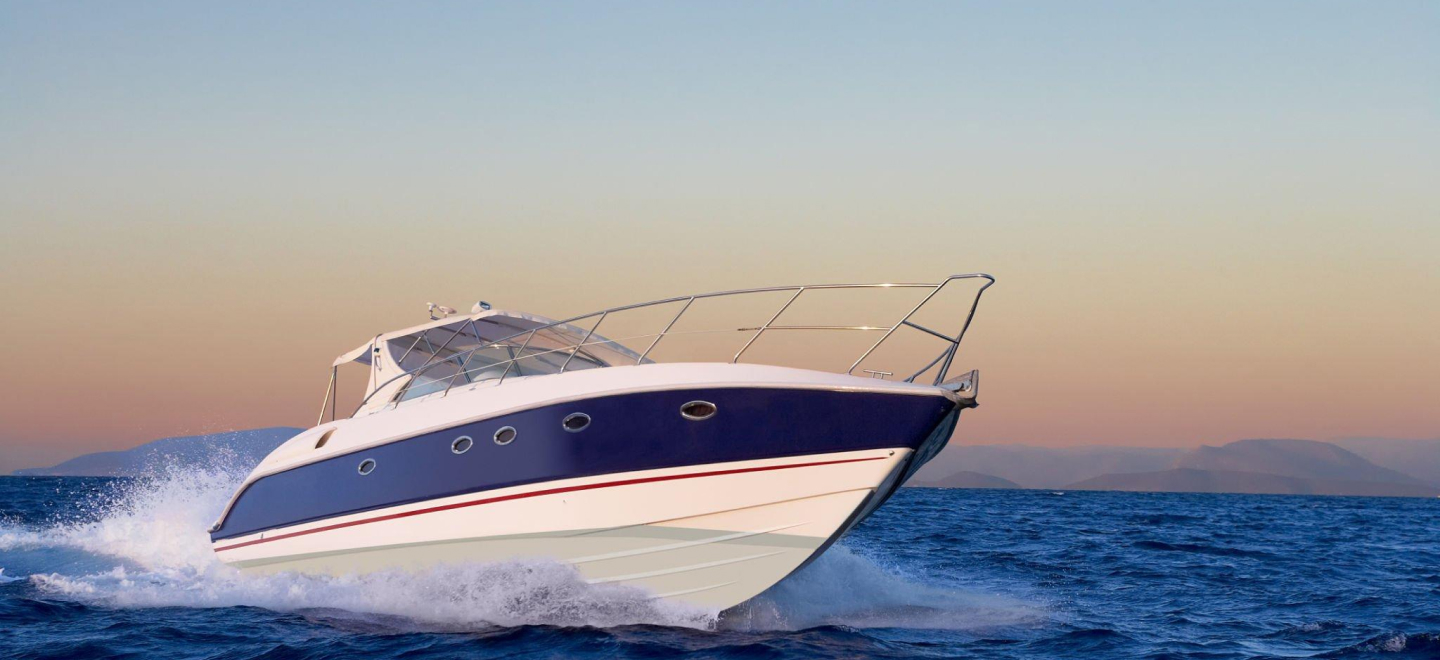 Revel in the best boat trip Dubai experience with empire yachts!
Do you love the feeling of luxuriating extravagance and immersing yourself in the beauty of Dubai? Empire Yachts is dedicated to providing the highest quality yacht rentals and excursions for both private and corporate. With us, you can revel in the best boat trip Dubai experience with our top-notch selection of yachts.
Book Yours Now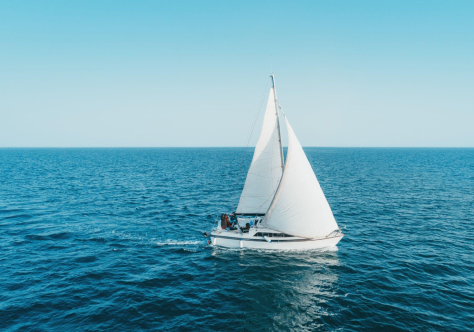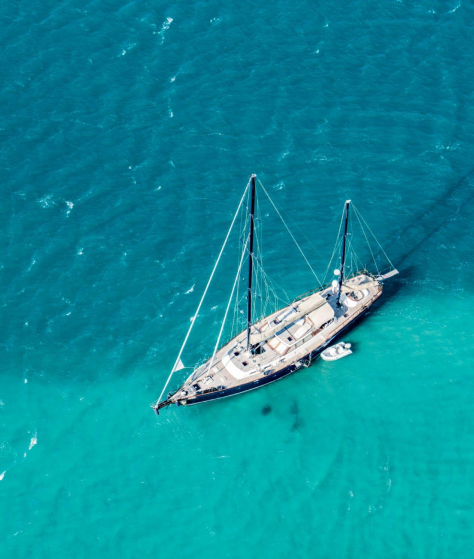 Why Yachting Should be At the Top of Your Bucket List!
Yachting is your best bet if you are looking for a unique and exhilarating way to explore the world. Yachting offers a unique experience that any other mode of travel cannot match. From gaining access to the most beautiful, exotic locations to exquisite meals and luxurious amenities, yachting is the ultimate way to enjoy a vacation.
Unlike other forms of travel, yachting allows you to save money and make the most of your trip. You get to enjoy all of the comforts of home, such as air-conditioning, Wi-Fi, and daily housekeeping services, without spending a fortune.
Furthermore, you can explore the most remote parts of the world that are usually inaccessible to most travelers, making it an even more breathtaking experience.
Book Now
Escape the ordinary with empire yachts!
Escape daily with a luxurious yachting adventure, exploring beautiful locations and cruising the open waters.
Immerse yourself in breathtaking beauty, blue skies, and starlit nights
With our experienced captain and crew, you can be assured of a comfortable and safe yachting experience that you will treasure for years.
Embark on a memorable journey and revel in the freedom of discovering new horizons with Empire Yachts.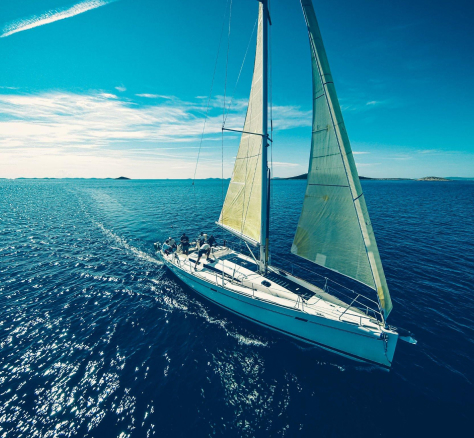 Empire Yachts Takes Yacht Services to the Next Level!
Our outstanding team of yachting professionals is passionate about delivering an experience that is second to none. With world-class yachts and an attentive crew, Empire Yachts takes boat trip dubai to the next level. Whether you are looking to cruise around Dubai's coast, enjoy a romantic day on the ocean or have a special experience that you'll treasure forever, our range of experiences can make your time on board one to remember.
Moreover, our experts remain on hand at all times. Whether you need advice on the latest luxury craft to charter or have specific requests regarding onboard catering, we guarantee unparalleled service and attention to detail.
Book Now
Our Charter Executives Take the Hassle Out of Planning Your Yacht Charter!
Our Charter Executives are available at every stage of the process – from organizing food to decorations, pick-up, and drop-off – so that you can easily plan your own personal and private yacht charter. We are the only 5-star 'Port of Call' in Dubai, providing you with a fulfilling and luxurious charter experience. No matter where you are, we'll respond to your request promptly and deliver our first-class service.
Book Now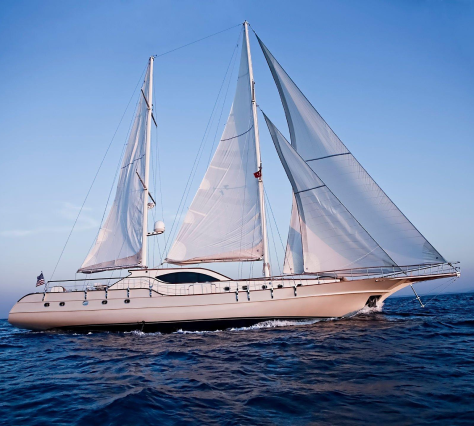 Our boat trip Dubai is the Perfect Way to Explore the World!
In addition to all these amazing advantages, empire yachts provide the opportunity to relax and unwind in the strength and beauty of the open ocean. Whether you want to enjoy a romantic evening, catch up with friends and family, or take it slow and recharge, yachting is the way to go. It can provide you with an unforgettable experience that you will never forget.
So if you are looking for the perfect way to explore the world, choose Empire yachts. With amazing views and amenities, unbeatable luxury, and access to the world's most beautiful locations, it's the perfect way to make the most of your vacation.
For any further queries, please get in touch with us

  050 240 0018

  charter@empireyachts.com
Our Range Of Exclusive Yachts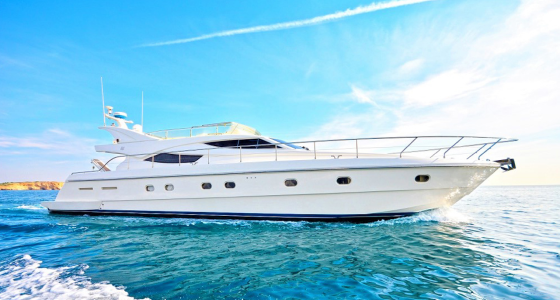 61 FT – LADY A YACHT
Welcome to the world of Lady A Yacht, where luxury and leisure come together to create an unforgettable experience.
This 61 FT beauty is the epitome of quality, with a sleek design and luxurious interior that will have you feeling like royalty. But it's not just the looks that make this yacht so unique – it's also the fantastic view.
So relax in style as you take in the stunning sights of the open water, or enjoy some quality time with friends and family in the spacious interior.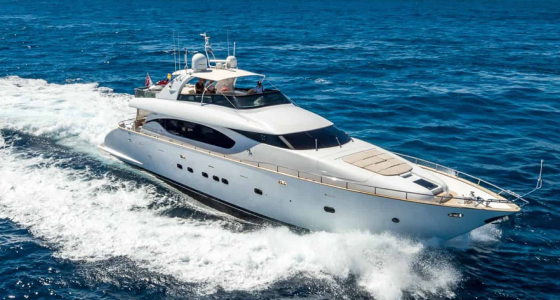 78 FT – LUXURY MIAORA
Introducing the Miaora, a luxurious 78 ft yacht that provides the ultimate experience in quality and comfort.
With stunning views of the water and an elegantly appointed interior, the Miaora is perfect for those who appreciate the finer things in life.
No detail has been spared in the design of this luxurious vessel, from the sumptuous furnishings to the top-of-the-line amenities. The Miaora is truly a work of art and provides the perfect setting for an unforgettable experience on the water.
Frequently Asked Questions
Empire Yachts offers a range of luxurious charter yachts for the best Dubai boat trip experience. We have motor boats and sailing yachts, depending on the size of your group and the type of experience you are looking for.
---
Our packages include complimentary welcome drinks, a carefully curated activity plan, onboard snacks and beverages, and a selection of international dishes. We also provide all the necessary safety equipment, including life jackets and first aid kits.
---
Absolutely! Our professional team will be happy to help you tailor your boat trip to meet your specific needs and desires.
---
You can choose from a selection of boat trips ranging from half a day to three days or more, based on the size of your group and the type of experience you would like.
---
You can contact us on our website or phone us directly on 050 240 0018 to book your boat trip.
---