09 Jan
turn-any-yachting-experience-into-a-tropical-luxury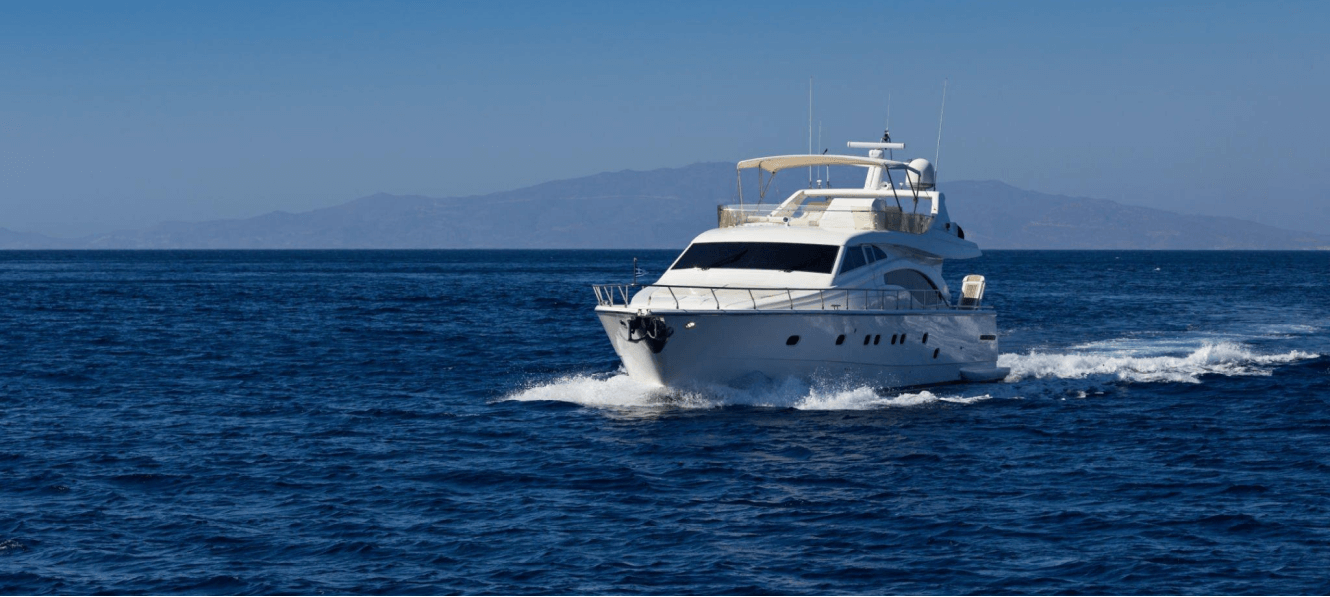 Turn any Yachting experience into a tropical luxury
Ahoy, y'all! What's better than a yummy cocktail at sunset while on a yacht trip? 
If you're planning one, you'll want to have some delicious cocktails. Fortunately, there are plenty of easy recipes that you can make ahead of time. 
No matter your taste, there's a cocktail perfect for sipping on a yacht. So, get your mixology on and get ready to enjoy the open water with a delicious drink in hand.
Furthermore, if you want to book a boat rental Dubai with Empire Yachts, click here!
In addition, the yacht ride offers you several onboard amenities and services, with a great selection of yachts. Try one of these exotic combinations to create a day to remember while professionally consuming cocktails.
Painkiller
The Painkiller, developed in the British Virgin Islands, is still a popular option for all yachters. To prepare it, combine Pusser's navy rum with orange, pineapple, and sweet coconut cream. Serve with a little nutmeg garnish over shaved ice.
Mojito
It's understandable why mojitos are a favourite for boating days, given how light and cool they are. You can make numerous modifications to this drink depending on your taste preferences. Add light rum, club soda, sugar, mint leaves, and lime to create the traditional mojito for those who love it, which is ideal for taking out on a yacht.
Blue Lagoon Cocktail
The Curacao, vodka, and lemonade ingredients in the Blue Lagoon Cocktail come together perfectly while cruising Dubai's crystal-clear waters. You can enjoy some of the unique moments on the yacht by sipping on the cocktail recipes, which will liven up your yacht excursion. In everyone's eyes, it is not only reviving but also delicious.

Piña Colada
A pina colada is a great choice and another traditional boat beverage. This blended beverage contains pineapple juice, cream of coconut, and mild rum. Add a pineapple slice and a miniature umbrella as a garnish, and then find a yacht to relax on.
If you're looking for a yacht rental or charter in Dubai, you need to look no further than Empire Yachts. Our professional and experienced staff have the experience to offer you the best possible service, and they'll be able to recommend the perfect boat rental dubai to help you have a great time on the water. You can visit our website if you'd like to learn more about our services and location.
Boat rental is a great option whether you're looking for a romantic getaway or a fun day out with friends. So what are you waiting for? Get out there and explore Dubai from the water!
Frequently Asked Questions