27 Mar
Unleash Your Inner Adventurer Embark on the Ultimate Boat Trip Dubai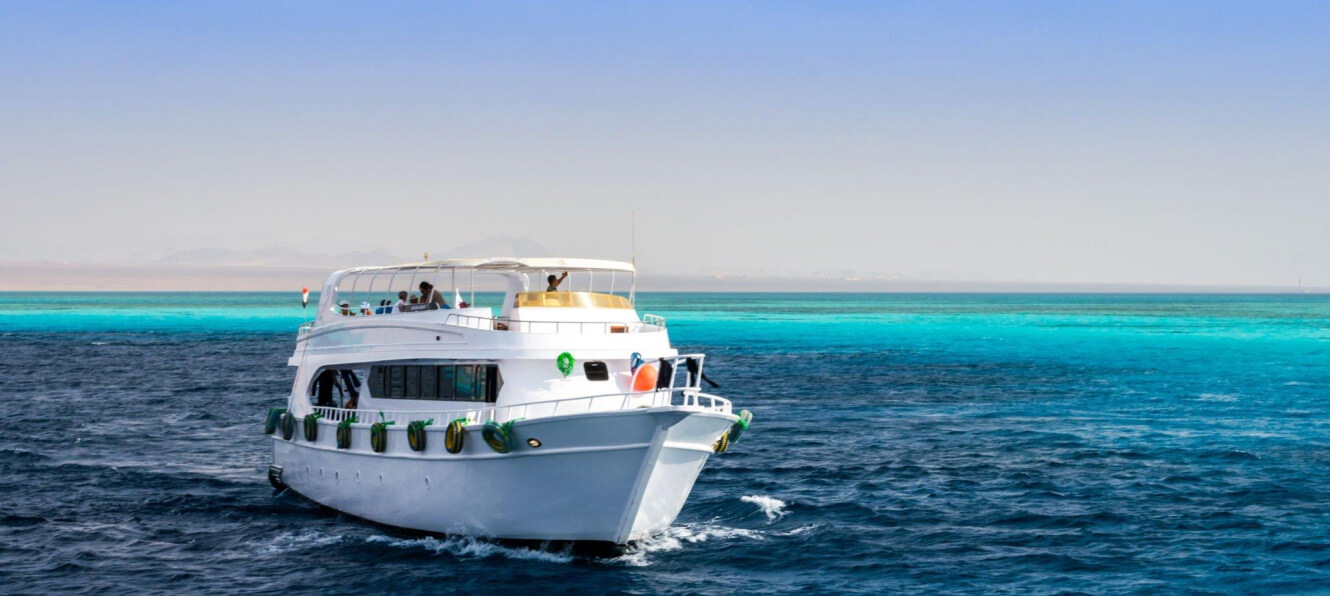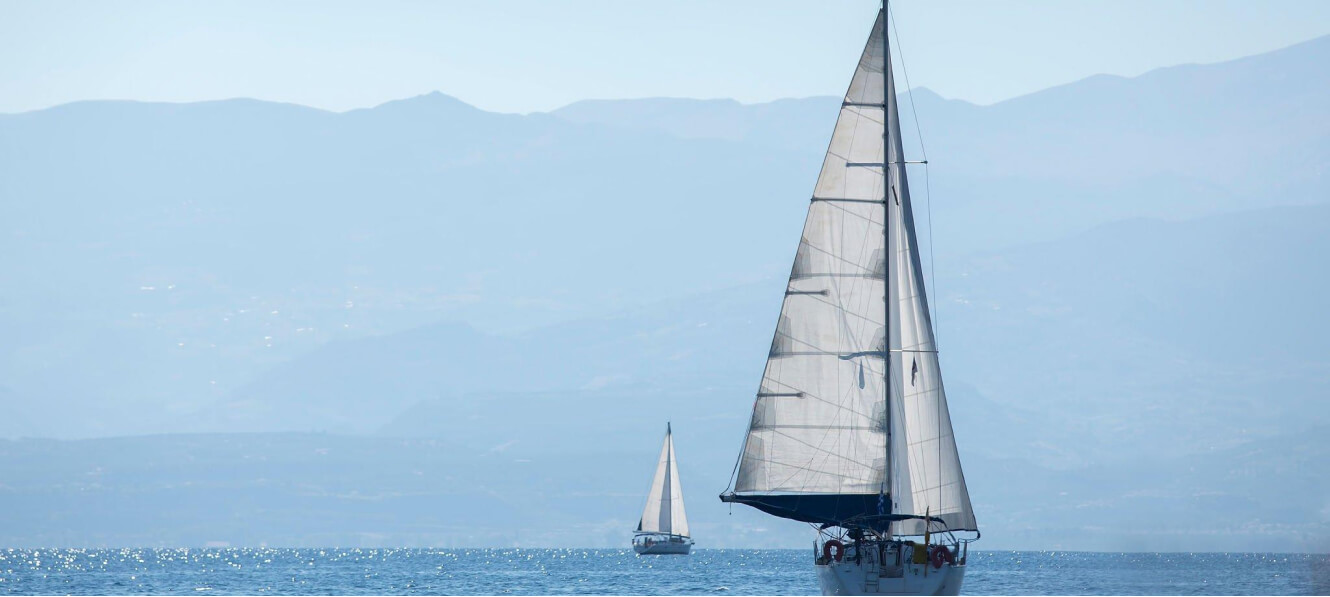 Unleash Your Inner Adventurer: Embark on the Ultimate Boat Trip Dubai
Visiting Dubai is a once-in-a-lifetime experience, and what better way to explore this stunning city than with a boat trip Dubai? Whether you're looking for a relaxing cruise around the city's stunning coastline or an adventure filled with activities, a boat trip Dubai can provide a unique and unforgettable experience. From luxury yachts to traditional dhow boats, you can connect to any yachting company like Empire Yachts for a boat trip Dubai to suit any taste and budget.
Bask in the Sun and Make Memories: Here's Why Yachting in Dubai Should Be on Your Bucket List
Breathtaking Views: Yachting in Dubai from one of the best yachting companies like, Empire Yachts, offers stunning views of the city's iconic skyline, as well as the beautiful coastline of the Persian Gulf. You can witness the towering Burj Khalifa, the luxurious Burj Al Arab, and the picturesque Palm Jumeirah from a unique perspective.
Luxury Experience: Boat trip Dubai is a luxurious experience, with top-of-the-line yachts equipped with all the amenities you could desire. From Jacuzzis to fine dining, you can enjoy the ultimate level of comfort and luxury on your yacht.
Perfect Weather: Dubai boasts warm, sunny weather almost year-round, making it an ideal destination for yachting enthusiasts. No matter if you enjoy being under the sun or in the shade, the delightful weather will undoubtedly elevate your yachting adventure.
Diverse Activities: Yachting in Dubai is not just about cruising the waters, but it also offers a plethora of other activities to indulge in. You can try your hand at fishing, swimming, or even jet skiing, all while enjoying the stunning surroundings.
Unforgettable Memories: Yachting in Dubai is an unforgettable experience that creates lifelong memories. Whether you are commemorating a momentous event or simply having a leisurely day out on the sea, the opulence, splendor, and thrill of yachting in Dubai are certain to leave an everlasting impression.
Experience The Best Yacht Party Themes in Dubai: Top 10 Ideas to Try!
Arabian Nights – Deck your yacht out with colourful tapestries, lanterns, and plush pillows to create an Arabian-inspired atmosphere.
Hollywood Glam – Channel your inner celebrity with a red carpet entrance and elegant décor to make your guests feel like they are at a Hollywood premiere.
Tropical Paradise – Set the tone for a relaxed and fun-filled party with a tropical theme, complete with palm trees, fruity drinks, and bright floral arrangements.
Beach Bash – Bring the beach to your yacht with sand, beach chairs, and umbrellas, creating a beach party atmosphere on the open water.
Nautical Chic – Embrace the yacht life with a classic nautical theme featuring navy and white stripes, anchor motifs, and sailor hats.
Masquerade Ball – Add an air of mystery to your yacht party with a masquerade ball theme, complete with masks, ornate décor, and live entertainment.
Vintage Glam – Travel back in time with a vintage-inspired yacht party featuring old Hollywood glamour, art deco décor, and classic cocktails.
Sports Night – Bring your favourite sports team to the high seas with a sports-themed yacht party, complete with team colours, jerseys, and sports-themed activities.
Casino Royale – Channel your inner James Bond with a casino-themed yacht party, complete with card games, roulette tables, and a dress code of black tie.
Winter Wonderland – Escape the desert heat with a winter wonderland theme, complete with snowflakes, icicles, and a cosy atmosphere to make your guests feel like they're in a winter paradise.
Frequently Asked Questions