15 Feb
Yacht Booking for Beginners: Tips and Tricks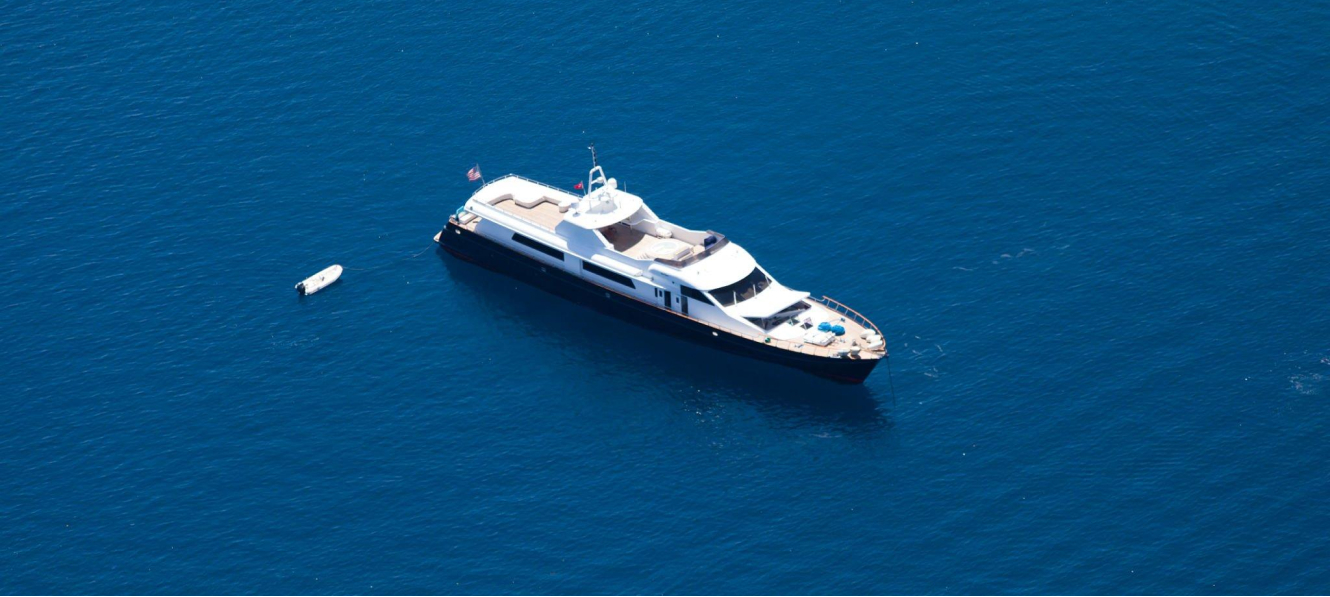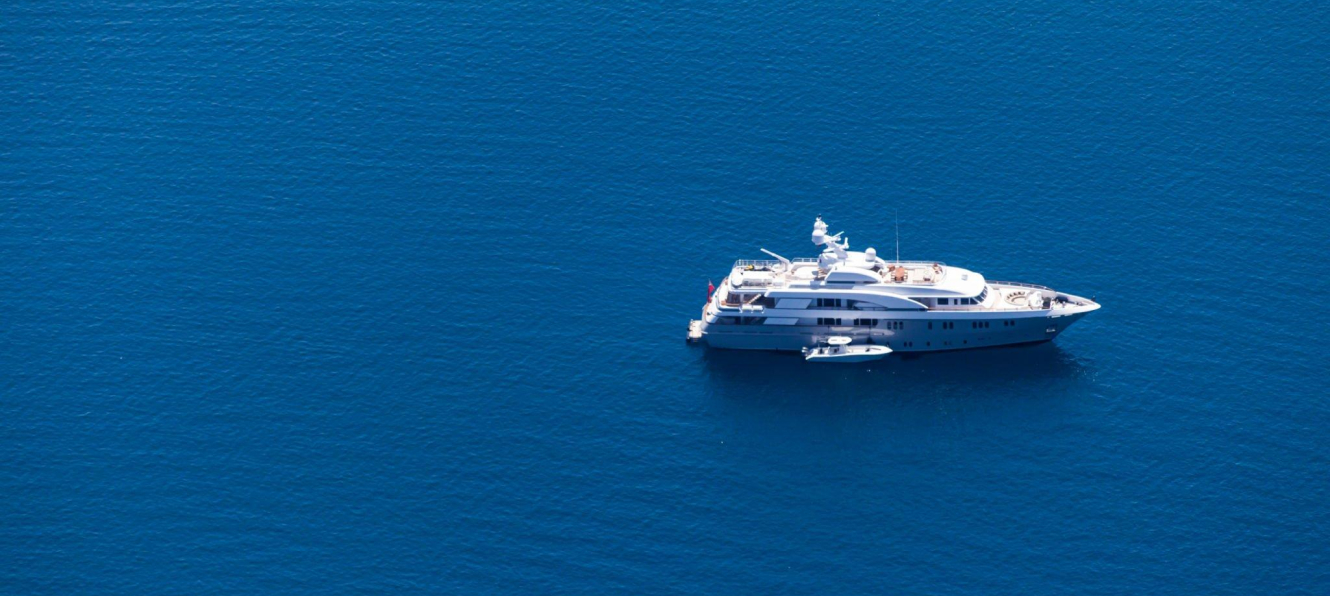 Yacht Booking for Beginners: Tips and Tricks
It's exciting to plan a yacht charter since you get to pick the specifics that will make your opulent vacation worth remembering. One of the best fantastic holiday activities is sailing or yachting. You can find practically everything you need for a vacation there. Furthermore, it gives you many chances and experiences from which you may learn a wide range of topics. A boat trip is perhaps the most thrilling and cost-effective way to travel and spend time with your loved ones. So, with some yacht booking tips, make your vacation more exciting and fun.
Dubai: Most Well-Liked Location for Yachting
Many boat enthusiasts place Dubai high on their travel wish list. Dubai is regarded as one of the greatest locations for a fan of the sea due to its kilometers of crystal-clear blue seas, excellent weather, and low tides. Go for yacht booking if you want to have fun, go on an adventure, or just have a relaxing vacation. Even in the summer, the temperature at sea is tolerable, making sailing possible.
Famous Places on Dubai Coast You Must Visit on a Yacht
Yacht booking is different from booking a bus or train. So, you should always consider the location before yacht booking. There are many places on the Dubai coast, but covering all is not possible. So, try to plan your trip and book accordingly. Here are some of the famous places on the Dubai Coast that you should visit:
Dubai Marina 

Marina Mall 

Cayan Tower 

Bluewater Island 

Ain Dubai Ferris Wheel

Burj Al Arab

World Island

Madinat Jumeirah

Dubai Skyline

Dubai Creek

Tips to Follow While Yacht booking
Establish your spending limit and the yacht's size requirements.

Depending on your needs, choose the sort of yacht you desire, such as luxury, private, etc.

Your

yacht trip's

destination and dates should be decided.

Compare the costs, services, and reviews of various yacht charter businesses.

To guarantee availability, make your reservations in advance, particularly during the busy times of the year.

Before you sign the boat rental contract, thoroughly read the terms and conditions.

Verify the

rental prices

include exclusions for the crew, food, and gasoline.

Obtain travel insurance to safeguard your possessions and yourself while traveling.

How to Choose the Best Yacht Booking Company?
Look for

yacht charter

businesses with a solid reputation, like Empire Yachts Dubai; look for reviews and ratings from previous customers.

Consult with friends, family members, or coworkers who have previously reserved a boat for suggestions.

Look for yacht charter firms accredited by reputable bodies like the British Marine Federation or the International Yacht Brokers Association (IYBA) (BMF).

Comparing costs will help you locate the best bargain. Request estimates from several yacht charter providers and compare costs, inclusions, and services.

Consider the fleet and variety of yachts the firm offers. Verify that they have the kind of boat you want for your journey.

Why is Empire Yachts Best for You?
Empire Yachts is a high-end boat charter company that offers yacht rental services for various occasions, including celebrations, nuptials, business gatherings, and more. To meet their customer's unique requirements and tastes, Empire Yachts offers a fleet of yachts that range in size and design from modern to classic. For their visitors' unique experiences in yacht booking, they are renowned for providing upscale facilities and professional staff. Visit the website to know more.

Frequently Asked Questions