03 Feb
5 Questions To Ask Before Booking A Luxurious Yacht In Dubai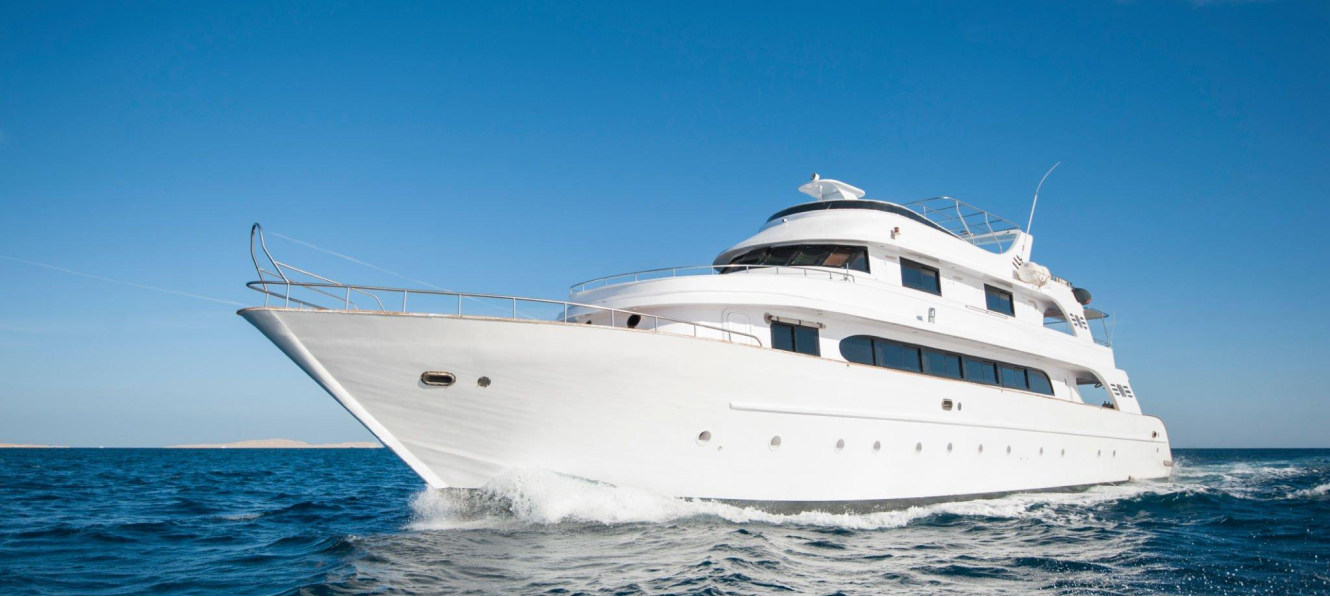 5 Questions To Ask Before Booking A Luxurious Yacht In Dubai
Are you looking for the perfect way to celebrate in style? Then a luxurious yacht in Dubai is just what you need! As one of the most sought-after vacation destinations in the world, there are plenty of yacht hire Dubai to choose from. But how can you ensure you get the best, most luxurious experience possible? Here are five questions to ask before you book your yacht in Dubai to help you to make the most out of your special occasion:
What kind of yachts do you offer?
Before you book your luxury yacht in Dubai, ask what kind of yachts the company provides. The size, style, and amenities will all have an effect on your overall experience. Larger yachts tend to have a greater range of facilities and more space for hosting parties and events.
Are your yachts equipped with the latest technology?
As well as size and style, you should consider the technology and safety equipment on board. Many companies now provide high-tech amenities such as Wi-Fi, music systems, and jet skis. Make sure to get an up-to-date list of what's on board and what's included in your rental fee.
How experienced is the crew?
One of the key features of renting a luxurious yacht is knowing that you'll be in the capable hands of an experienced crew. Check that the company you're booking with has a knowledgeable and highly-skilled team who can provide delicious cuisine and exceptional service during your voyage.
What essential services will be included?
The type of services a yacht hire Dubai company provides can greatly impact the quality of your experience. Ask about the basics, such as insurance coverage, access to the dock, fuel costs, and safety equipment. This should all be listed in the contract before you make your final decision.
What sort of optional extras can be included?
Finally, ask about any additional services or amenities to make your yacht hire Dubai experience truly amazing. For these extra luxuries, some companies may offer promotions or discounts. This can include extras such as private chefs, event planning, or an onboard spa with treatments.
By asking the right questions, you can ensure that your luxurious yacht hire Dubai will provide both a stylish and safe vacation experience. If you're looking to party in style, then a luxury yacht rental is just what you need. 
Additionally, when it comes to charter firms, Empire Yachts is one of the few with its own fleet of boats. The company has been a forerunner in the yacht chartering market by establishing norms and standards for the field. Here at Empire Yachts, we have a wide selection of the best yachts available for charter in the area.
Now go ahead and book your yacht, and prepare to make unforgettable memories!
Frequently Asked Questions