27 Mar
Set Sail for an Unforgettable Experience Boat Rental Dubai Marina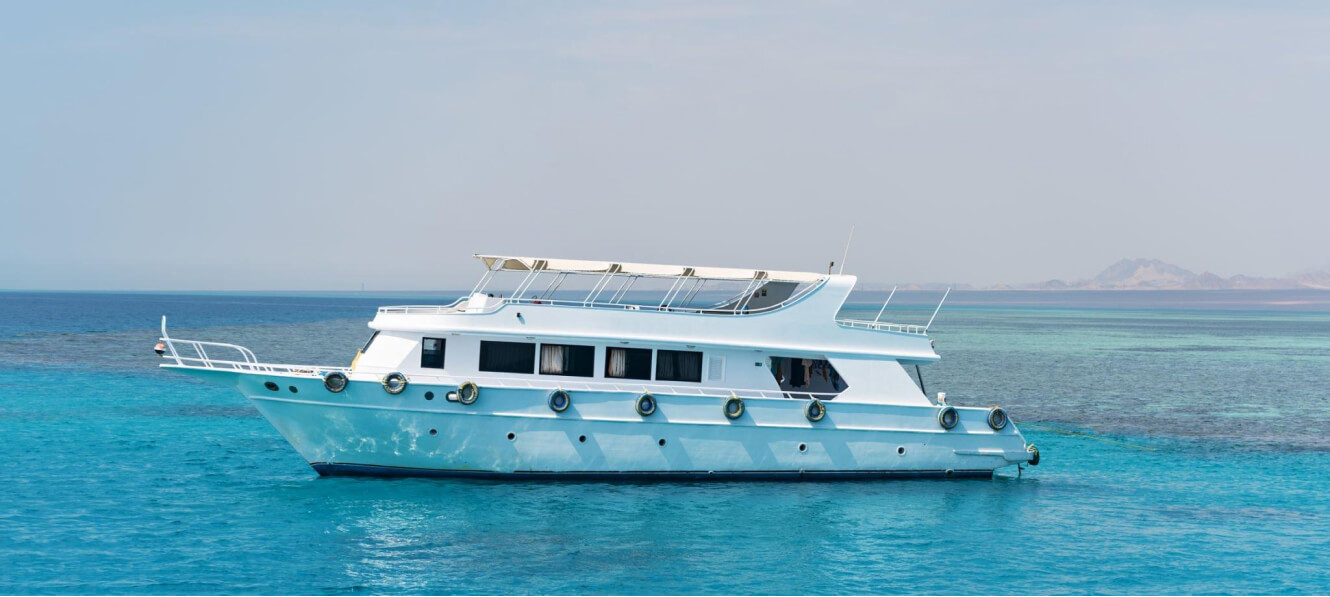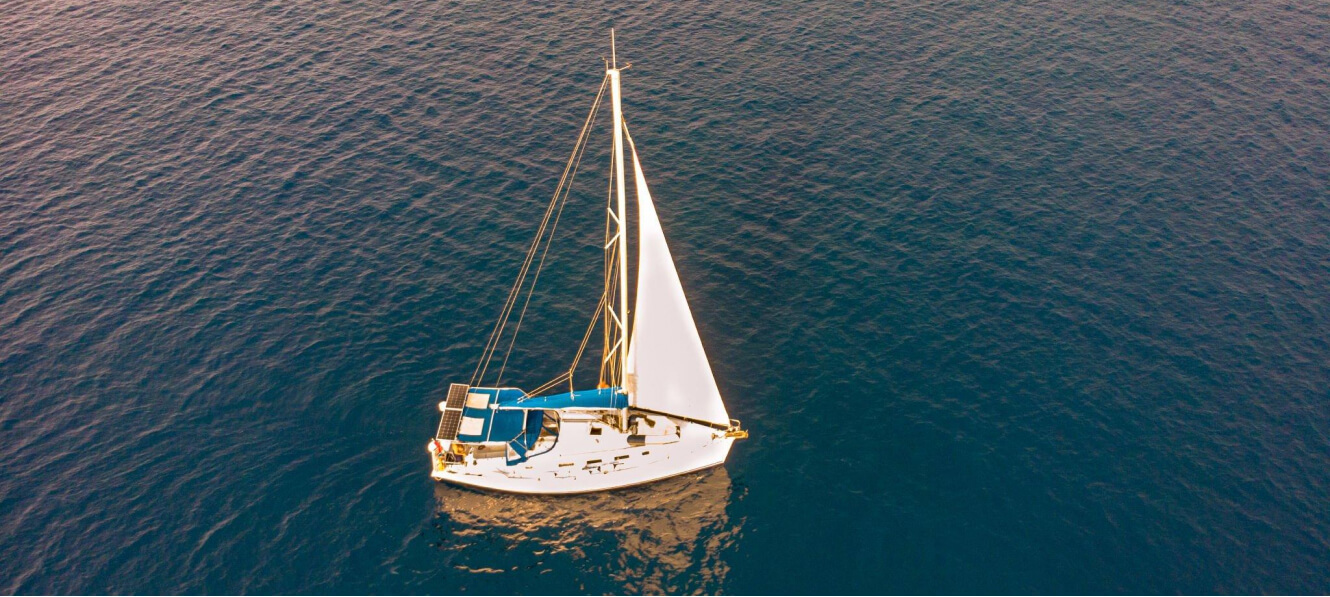 Set Sail for an Unforgettable Experience: Boat Rental Dubai Marina Adventure Awaits you!
Would you like to have a memorable time in Dubai Marina? Consider renting a boat and discovering the stunning surroundings for a day or two. Whether you are looking for a family trip, a romantic night, or simply a day of sightseeing and unwinding, boat rental Dubai Marina can help you create some unforgettable moments! So, come on board and get ready for an adventure of a lifetime with Empire Yachts!
Discover the Soul of Dubai Marina: A Cultural and Historical Boat Journey
Dubai Marina is a bustling waterfront district that offers a unique blend of modern architecture and traditional Emirati culture. While many tourists flock to the area to experience its luxurious amenities, few take the time to explore the district's rich history and heritage. One of the best ways to discover Dubai Marina's cultural and historical gems is by boat.
One of the must-visit attractions in Dubai Marina is the Dubai Museum of the Future. This iconic building showcases innovative technologies and designs that are shaping the future. It also features interactive exhibits and workshops that allow visitors to engage with cutting-edge ideas and concepts. By approaching the museum by boat, visitors can appreciate its impressive architecture and enjoy a different perspective of the city.
Another historical landmark that can be explored by boat is Dubai Creek. This natural inlet was once the lifeline of Dubai's trading industry and played a crucial role in the city's development. By taking a boat tour of the creek, visitors can learn about the traditional boats used for fishing and transportation and witness the bustling activity of the surrounding markets and souks.
Lastly, boat rental Dubai Marina also provides an opportunity to appreciate the city's stunning skyline from a different perspective. As you cruise along the coastline, you can admire the unique architecture of the buildings, including the iconic Burj Al Arab and Burj Khalifa. The evening hours provide a particularly enchanting experience as the city's lights illuminate the skyline, creating a magical atmosphere.
Luxury Yacht Rentals vs. Speedboat Rentals: Which is Right for You in Dubai Marina?
Dubai Marina is one of the most stunning locations in the world, and renting a boat is a great way to explore it. However, when it comes to choosing between a luxury yacht and a speedboat, it can be challenging to decide which one is the right choice. The first consideration when choosing a boat rental Dubai Marina is how many people you plan to bring along. If you are travelling with a group or celebrating a special occasion, a luxury yacht rental from top companies like Empire Yachts may be the best option. Yachts offer ample space for relaxation, dining, and entertainment, with features like air-conditioning, sound systems, and even Jacuzzis. A luxury yacht rental can also include a professional crew, including a captain and a hostess, ensuring that you have a stress-free and comfortable experience.
On the other side, if you want a more adventurous and adrenaline-fueled experience, a speedboat rental might be the way to go. Speedboats can get you to your destination quickly and are perfect for activities like water sports or fishing. Speedboats are ideal for smaller groups and offer more intimate experiences. While they may not offer the same level of comfort and luxury as a yacht, speedboats are perfect for those looking for a thrilling experience on the water. Ultimately, the choice between a luxury yacht rental and a speedboat rental comes down to your preferences and needs. Whether you are looking adevnture or relaxation, boat rental Dubai Marina is an excellent way to experience this stunning location in the United Arab Emirates.
If you are looking for water adventure, you can also look for yacht companies like Empire Yachts that will provide you with the best adventurous water sports like Jetski, Banana Boat, Water Donuts, Fishing, etc.
Frequently Asked Questions