15 Feb
Relish Luxurious Yachting with One of the Top Yacht Companies In Dubai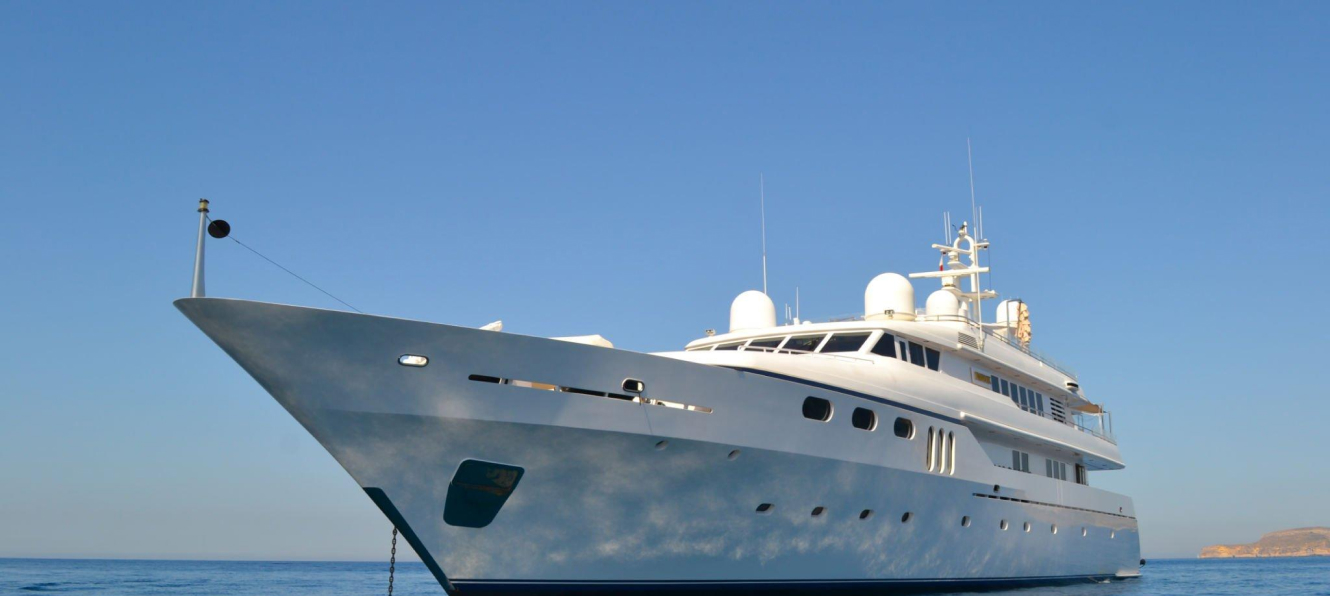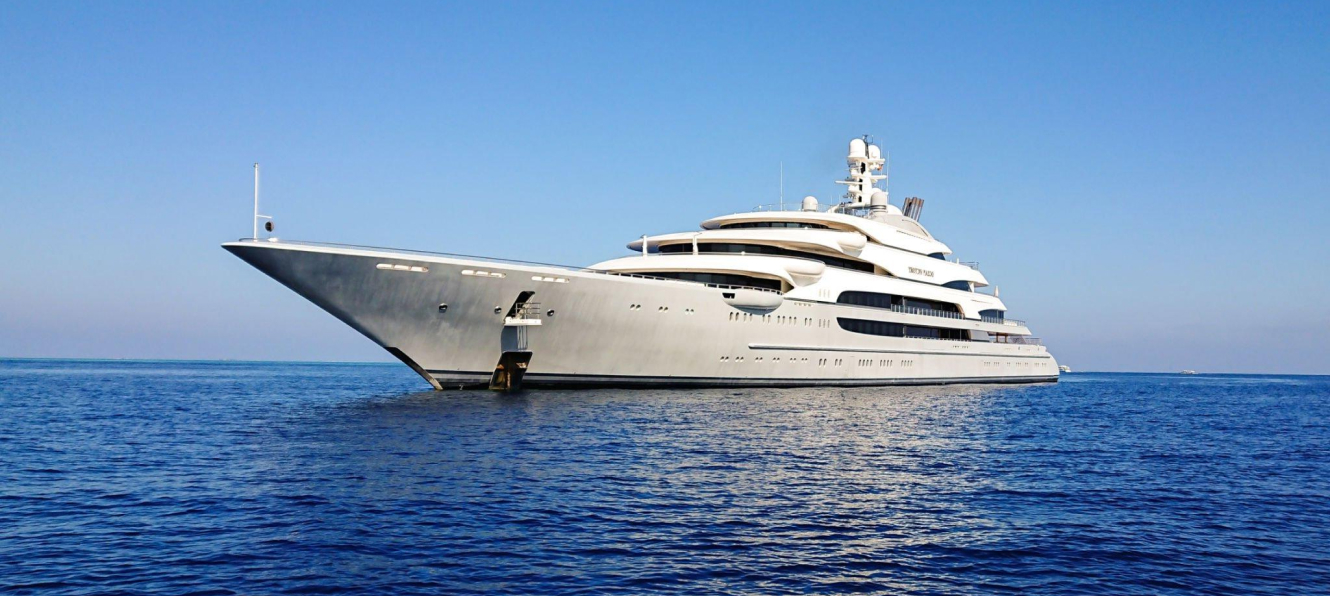 Relish Luxurious Yachting with One of the Top Yacht Companies in Dubai
Dubai is a well-liked location for cruising in a luxurious boat, and several reputable yacht companies provide a range of experiences on the sea. On that note, Empire Yachts one of the top yacht companies in Dubai provides yacht rentals, private charters, and scheduled tours to help you discover the city and its surroundings in elegance. In addition to a skilled crew to manage the yacht and attend to your requirements, services could include onboard luxuries like fine cuisine, spa services, and entertainment systems.
Yachting- A popular Recreational Activity in Dubai
In Dubai, where there are several marinas that provide a variety of yachting experiences and services, yachting is a well-liked pastime. For a day or a weeklong excursion, charter a yacht and explore the beautiful coastline, go fishing, or use the lavish facilities on board. Throughout the year, Dubai also conducts a number of prestigious yachting competitions that draw visitors and competitors from across the world. Empire yachts is one of the city's well-known yacht companies in Dubai.
Here are some pointers to maximize your sailing experience in Dubai:
To assure availability and to benefit from the lowest prices, reserve your

boat hire

in advance. Think carefully about the boat you want and the things you want to do on it.

Due to the hot and humid weather in Dubai, it's vital to pack sunscreen, sunglasses, and a hat.

The recognizable

Palm Jumeirah

and the breathtaking Persian Gulf shoreline are just two of the picturesque sites in Dubai that may be explored by yacht. Make sure you have enough time to visit everything on your itinerary by planning your trip in advance.

Most

yacht companies in Dubai

provide kitchens and eating areas so you can bring along your favorite meals and beverages for the day.

Many yachts include a bar, entertainment system, and sun deck; make the most of your time on board by using these features.

When

yachting in Dubai

, abide by all local laws and ordinances, including speed restrictions and places used for fishing and swimming.

Employing a skipper will help to ensure a safe and pleasurable trip if you are unfamiliar with the area's waterways or have never managed a boat before.

Advantages of Booking One of the Top Yacht companies in dubai

The leading

Yacht Companies in Dubai

are renowned for their expert service, premium yachts, and attention to detail, offering guests a sumptuous and unforgettable experience. 

You can rent Catamarans, speed boats, luxury and sport yachts, and other types of yachts.

Top yacht companies like

Empire Yachts

Dubai provide boat charters for individuals seeking a more individualized experience. They also offer assistance and maintenance.

A family holiday or even a romantic date will be ideal if you book from Empire Yachts, one of the top yacht companies in dubai. Get a large outdoor dining area on the terrace with views of the ocean below that features comfortable seats. Make your trip one of your most memorable, whether you're searching for a weekend family break or a luxury yacht holiday. The main focus is taking in the breathtaking views while lounging on the balcony with loved ones.
Frequently Asked Questions